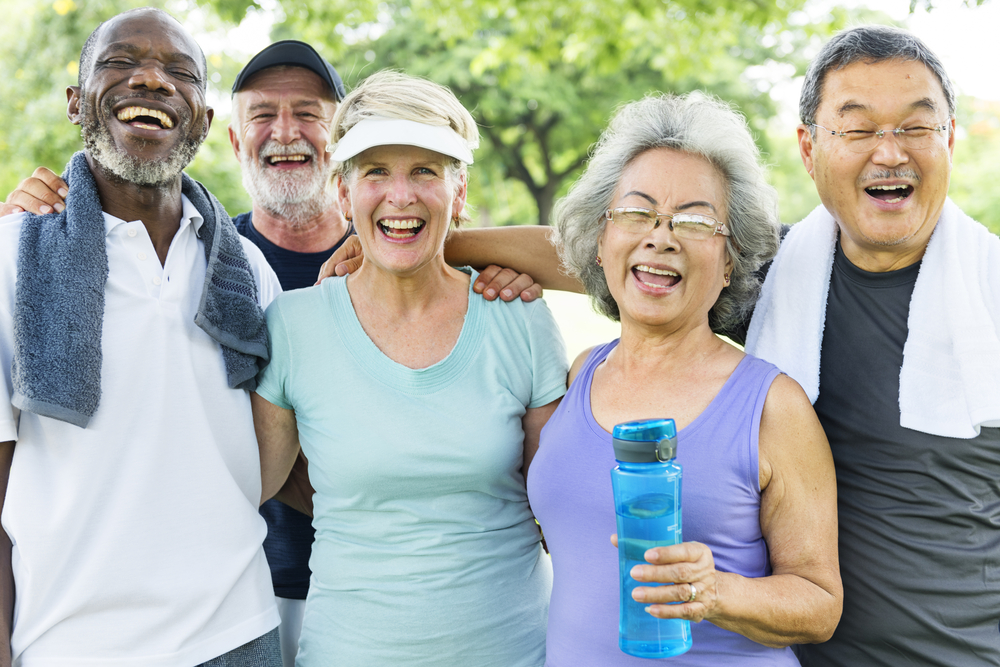 By nature, emergencies are unpredictable. You may catch your foot on the upturned corner of the living room rug or fall during your morning jog on the treadmill. You might suddenly feel dizzy while playing with your dog in the park or experience unexpected symptoms related to a chronic health issue.
Medical alert systems are designed to give self-sufficient seniors fast, reliable access to emergency assistance if an unexpected health event prevents them from getting to the phone. DIY is pleased to introduce our newest medical alert system – the Belle LTE Personal Alert System – for independent seniors who are looking for an alert they can use anytime, anywhere.
Who Needs a Medical Alert System?
Americans today can expect to live longer than ever before. Some data suggests that once you reach age 65, you can live another 19.3 years, on average. However, for many seniors, getting older can bring any number of health challenges.
For example, falls are the leading cause of injuries for older Americans, threatening their safety and independence. According to the U.S. Centers for Disease Control and Prevention, one in four Americans aged 65 and over falls each year, and every 11 seconds an older adult is treated in the emergency room as a result of a fall.
Anyone of any age can benefit by having an emergency alert system, but most users are seniors who want to live a more independent, active lifestyle and stay in their own home. Children of aging parents often purchase a medical alert or personal alert system to provide mom or dad with a way to call for help quickly if needed.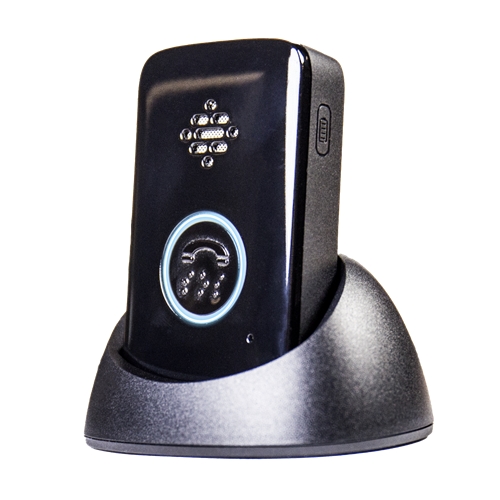 The Alert System Designed for Today's Seniors
The Belle LTE Personal Alert System from ResponseNow Medical Alert Systems is ideal for today's seniors, many of whom are maintaining more of their independence than ever before. This cellular-based alert system works anywhere in the U.S. on 4G Verizon LTE or 3G ATT (4G ATT will be available soon), providing protection and safety in the home and on the go.
The lightweight, waterproof Belle pendant comes with a clip attachment or it can be worn around the neck on a lanyard. It features a large call button the user pushes to summon help in the event of an emergency. Professional ResponseNow operators are ready to provide assistance 24/7/365 and will speak with you directly through the pendant. If the situation is serious, they will send emergency responders. In the case of a less urgent situation, they will contact a friend or family member.
Belle is easy to set up: simply place the battery-operated pendant, which is already programmed with each individual user's information, in the charging cradle. Belle takes just 3 hours to fully charge and operates for up to 30 days on a single charge. The system sends an alert via text, email or phone when it's time to recharge, so you or your loved one will never have to worry about a dead battery.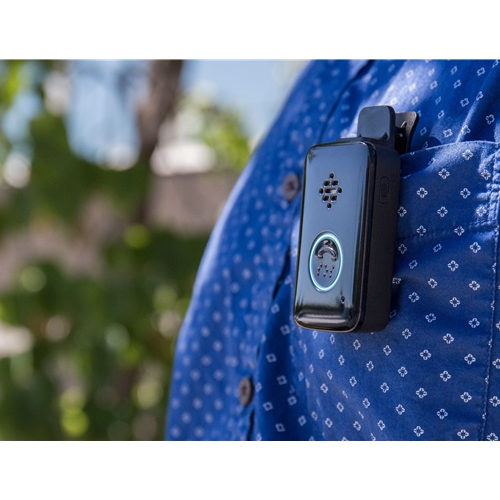 You can choose from monthly, quarterly or annual monitoring plans (you save $5 a month with an annual plan) and there are no activation or equipment fees. No matter which plan you use, ResponseNow offers a lifetime price guarantee – and because there is no long-term contract to sign, you can cancel anytime for any reason.
A Special Offer from DIY
DIY is running a special promotion for our online customers. When you purchase the Belle LTE Personal Alert System using this link and the coupon code DIY, you'll get a free month on any plan you choose!
For independent seniors and their caregivers, a personal alert system provides the peace of mind that comes with knowing that help is only a pushbutton away. Whatever the situation, time or location, Belle from ResponseNow will ensure that you or your loved one gets the care they need – when they need it most. Questions? We're here to help!