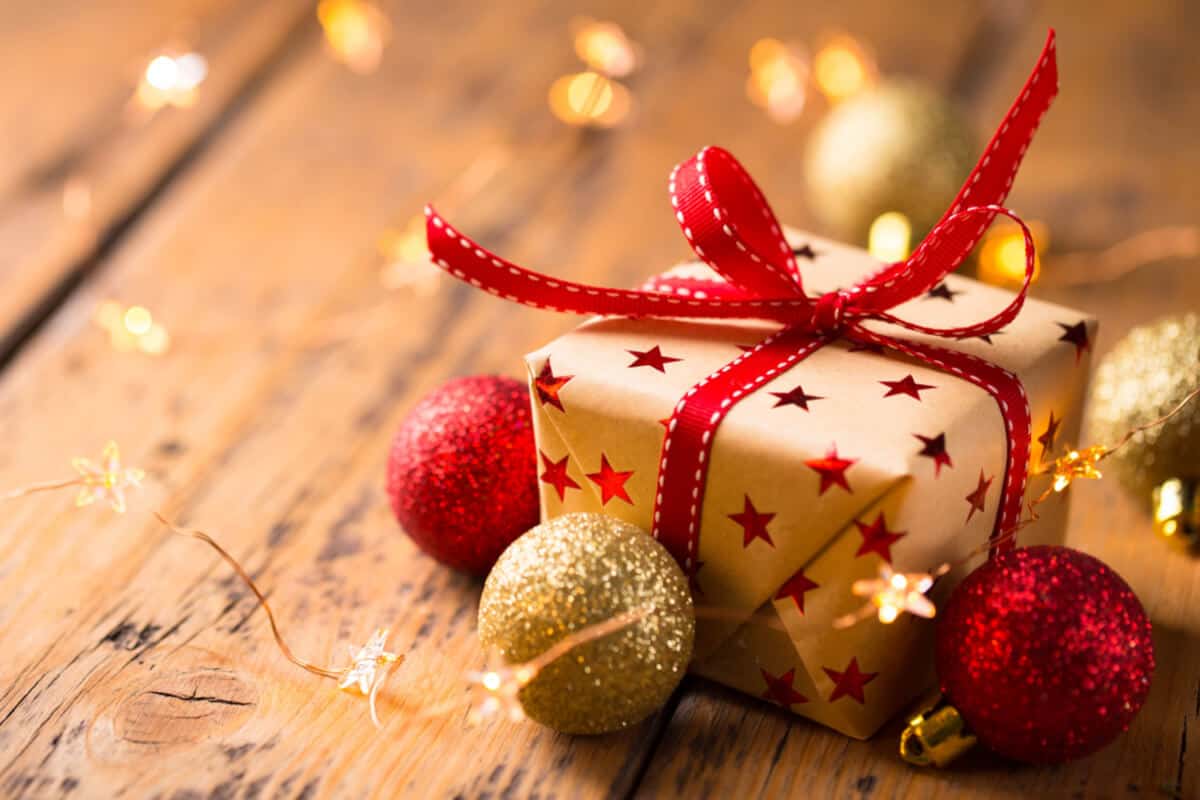 When it comes to the holidays, the DIYcontrols team loves gathering with friends and family to celebrate. And just like you – we love it even more when we know we have the perfect gifts to give.
To help spark ideas for every name on your holiday shopping list, we've rounded up some of our must-give items for this year – and what we would most like to find under the tree!
Dan:Â A Warm Welcome
For ski and snowboard enthusiast Dan, the gift of an Internet thermostat lets him live the dream of arriving to a pre-heated ski cabin on cold winter nights. With the DIY SmartThings Remote Thermostat Kit, he can control the thermostat from anywhere using the SmartThings App. The multisensory unit serves as both a remote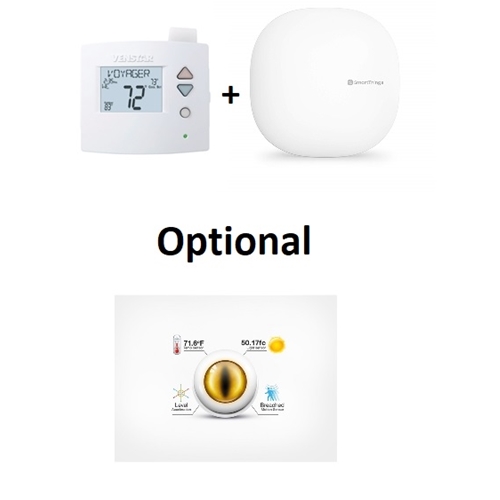 temperature sensor and motion sensor, and Dan can get notifications or text message alerts through the SmartThings Hub. He can even create a total smart home network by adding Z-wave sensors to control any number of connected devices in his home, including lights and door locks.
Laura: Health & Safety for Her Mom and Dad
Laura is thrilled that her elderly parents still live on their own, but she worries that they may not be able to call for help if an unexpected health crisis occurs. For their safety and her peace of mind, she's gifting them the Belle LTE Personal Alert System. This cellular-based monitored medical alert system is designed to protect people at home and on the go. Professional operators provide assistance 24/7/365 and will speak with her mom or dad directly through the pendant. (The Belle+ model comes with a built-in GPS and automatic fall detection.)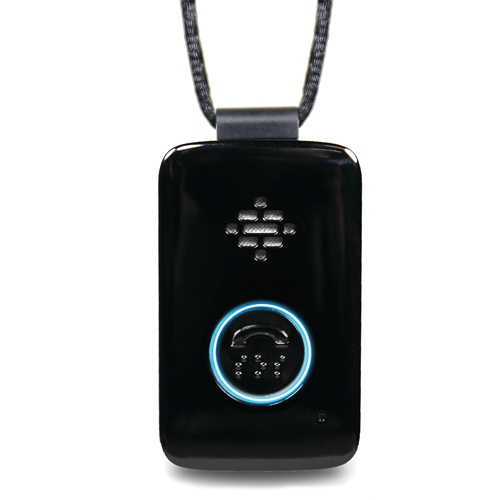 If your senior has a landline with touch-tone capability and 911 service, consider the Freedomalert Personal Emergency Response System. It has two-way communication, can be preprogrammed to dial up to four numbers and will call 911 if there is no answer.
Laura would also love to find a Med-Q White Digital Pill Box Organizer in her stocking. She just programs the Med-Q with her medication time and it will flash the corresponding day slot with a bright red light. It even sounds an alarm that increases in volume – so she'll never miss a dose!
Ellen: Waking Her Kids Up on Time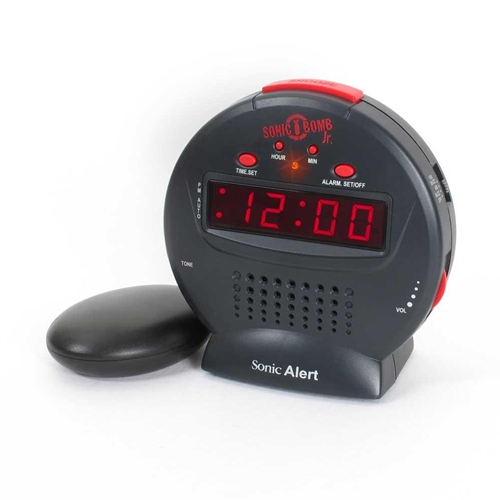 Armed with the Sonic Alert "Sonic Bomb Jr "Alarm Clock with Bed Shaker, Ellen will sleep soundly knowing her kids won't sleep through the alarm and be late for school. This stealth black alarm with bright red controls has it all: night vision display and pulsating alert light plus a bed shaker and extra loud volume. It even has a battery backup to keep everyone on schedule if the power goes out.
Bob: Home (Protection) for the Holidays
Home protection is a priority for Bob, who often travels over the holidays. With an automatic water main shutoff system like the WaterCop Classic Sergeant , he can leave town knowing his home is safe from damage due to leaks and flooding. When the system detects moisture, it cuts off access from the main water supply line. To access system alerts, notifications and remote control of his WaterCop system from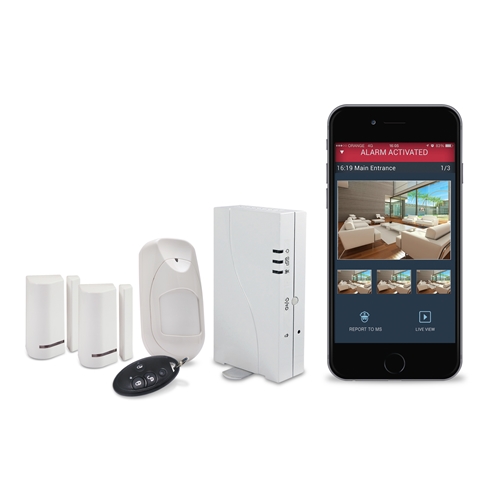 anywhere, anytime, Bob can add the new SmartConnect WiFi and App Interface.
He is also dreaming of a professional grade DIY security system to safeguard his home. The fee-free Risco WiComm Internet/Cellular Security System Basic Kit will let him control the system using his smartphone or a computer. He can also receive email and push notification alerts on his mobile device.
Donna: Layers of Pool Safety for Her Grandkids
Donna knows that putting an effective safety plan in place for her new pool means considering multiple layers of protection. To keep visitors – and especially her two young granddaughters – safe, her holiday wish list includes all of the must-have devices to alert her to people entering the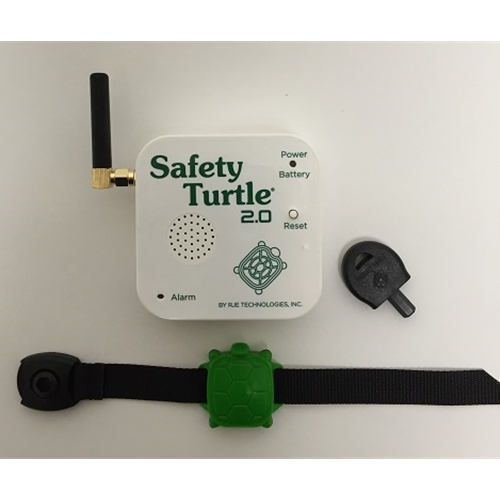 pool area or the water. Topping the list is the Safety Turtle 2.0 Child Immersion Pool Alarm System. This popular personal immersion detector system uses water-activated wristbands that trigger a loud alarm when submerged to protect non-swimmers or anyone who shouldn't swim alone .
Lisa: Fewer Worries About Her Dog
Lisa worries about her beloved dog when she's at work or away from home. Motorola's Digital Wireless Indoor Pet Monitor with two cameras has a two-way communication feature that will allow Lisa to communicate to her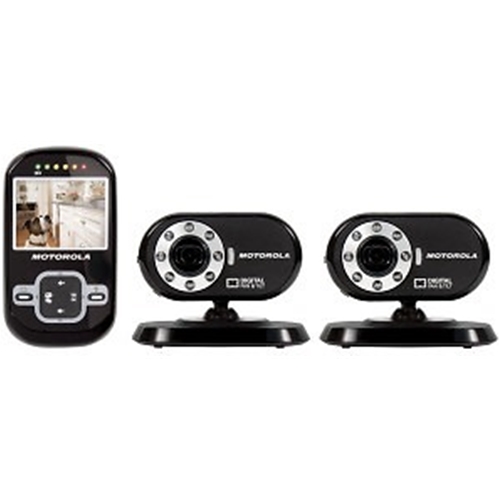 dog without being in the same room. The color video monitor has infrared night vision for keeping an eye on things at low light levels.
Jim: Vacant Vacation Cottage Peace of Mind
A freeze alarm is an ideal gift for Jim, who owns a cottage up north that is vacant all winter. A call-out freeze alarm like the TempAlarm Dialer Pro sends Jim an alert via a phone call when the indoor temperatures in his home are falling. Or he can call on observant neighbors for help with a local alarm like the Freeze Flash Temperature Warning Light. All he has to do is place the unit in a visible window and when the temperature goes below the set level, the light will flash and attract his neighbors' attention.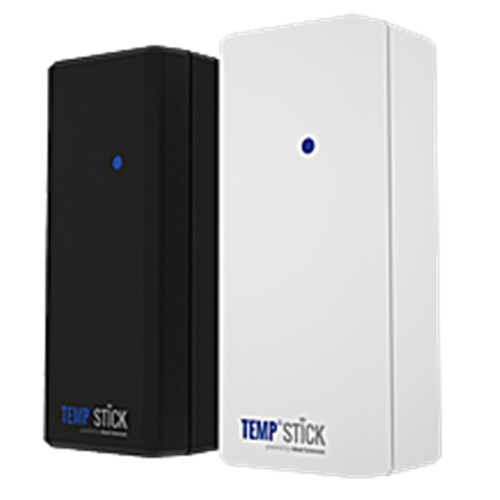 If your vacation home has WiFi, the Temp Stick Wifi Temperature & Humidity Sensor is a great alternative. This smart monitor sends alerts to your phone or email the instant a significant change in temperature or humidity is triggered.
Jessica: Home Alone Security for Her Daughter
A driveway alarm system tops Jessica's list of gifts for her daughter, who lives alone in a small town several hours away. The Duty Cycle Probe Alert is perfect for protecting driveways and property entrances. This flexible alarm system uses a magnetic probe buried alongside the drive that detects when large moving metal objects like cars, trucks and heavy equipment are approaching. The wireless transmitter sends an alert, and up to 16 transmitters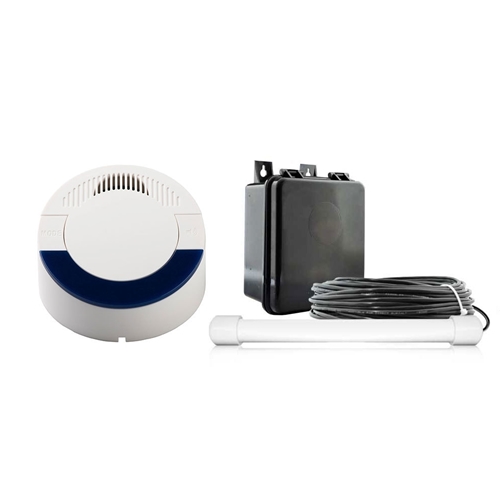 can be paired to one receiver. For remote locations, Dakota Alert's MAPS BS KIT is a long-range wireless driveway alarm. It includes a reliable MURS Probe that uses advanced technology to detect vehicles only, preventing false signals triggered by large animals or other sources.
Still searching for that perfect gift?
Click on the Great Gift Ideas tab on the DIYControls home page for more suggestions. Use the left column to shop by price, manufacturer, features and more. This handy resource will help you find holiday gift ideas for everyone on your list!