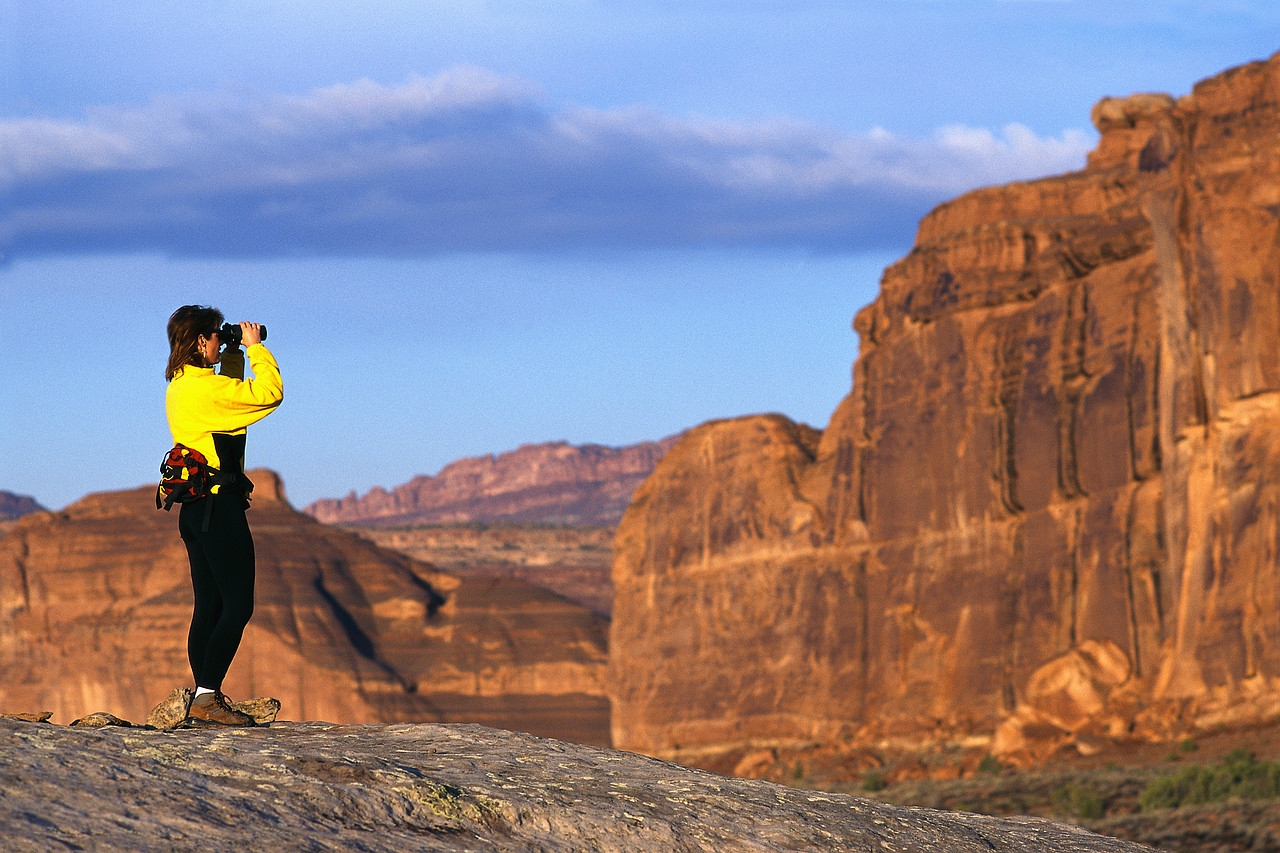 If hiking is your passion, a GPS data logger (also called a GPS tracker) is a pocket-size device that lets you see exactly where you have hiked and how fast you've traveled.  My friend Hal and his family, who love to camp and hike in the summer, carry a GPS data logger called an iTrail with them whenever they hit the trails.  Their iTrail records their exact speed, location and time.  Later, when they get back to their computer, they plug the GPS tracker into their PC and download the day's data.
What You See
Hal's kids say the best part of their hike is going home and plotting their route on a Google Earth map so they can see how far they walked and how high they climbed.  iTrail has an easy-to-use PC interface that's powered by Google Maps and Google Earth.  In addition to viewing their route on a map, it also lets them export the data to a variety of formats, including Excel, Word, pdf, HTML and more, all of which can be printed so they have a hardcopy record of their hikes.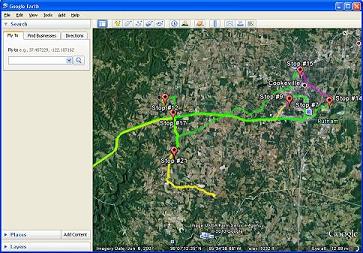 How it Works
Hikers can choose from a few different types of GPS tracking devices.   The iTrail is considered a "passive" GPS tracker because it logs only historical data for later downloading, versus an "active" GPS tracker that reports your location and speed in real-time.
iTrail stores up to 120 hours of travel data on its 64mB internal memory.   Other features include a water resistant case, a rechargeable long-life lithium ion battery, and a motion detection "sleep" function that conserves battery life when you're not moving.
Other Ways to Use a GPS Tracker
In addition to recording your hikes, a GPS tracking device like the iTrail can be used to record the time, speed and location of other types of movement.  Here are some other popular ways families use their iTrail device:
Track where teen drivers have gone and how fast;
Put one in a child's backpack to see where they go after school;
Put one in the diaper bag to see where the sitter is taking the baby in the stroller;
Monitor where an elderly family member goes.
Summary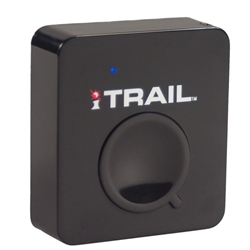 A passive GPS tracker like the iTrail is one of the least expensive types of GPS data logging devices available and costs less than $175.  Although it doesn't provide real-time speed and location information, the iTrail will collect accurate data on where you've hiked.  It also provides you with the ability to map, print and record your speed and location.  For people like Hal, the iTrail GPS tracker is perfect for day hikes with the kids and helps to make their excursions even more fun and educational.