If your summertime schedule is predictably unpredictable, your fluidity can make it hard to maintain a comfortable temperature in your house. Although it's always nice to return to a cool home when it's blisteringly hot outside, no one wants to waste money on air conditioning to cool an empty house — and that's where a remote thermostat comes in. Unlike a standard programmable thermostat that you set in advance, a remote thermostat gives you the ability to make temperature adjustments on the fly from anywhere via an Internet connection or by phone, depending upon the model.
Remote thermostats have lots of features and lots of benefits. Some are quite decorative and others are amazingly multi-functional. In addition to saving on cooling costs, you can use a remote thermostat to get real-time temperature and humidity reports and be notified when there's a power outage.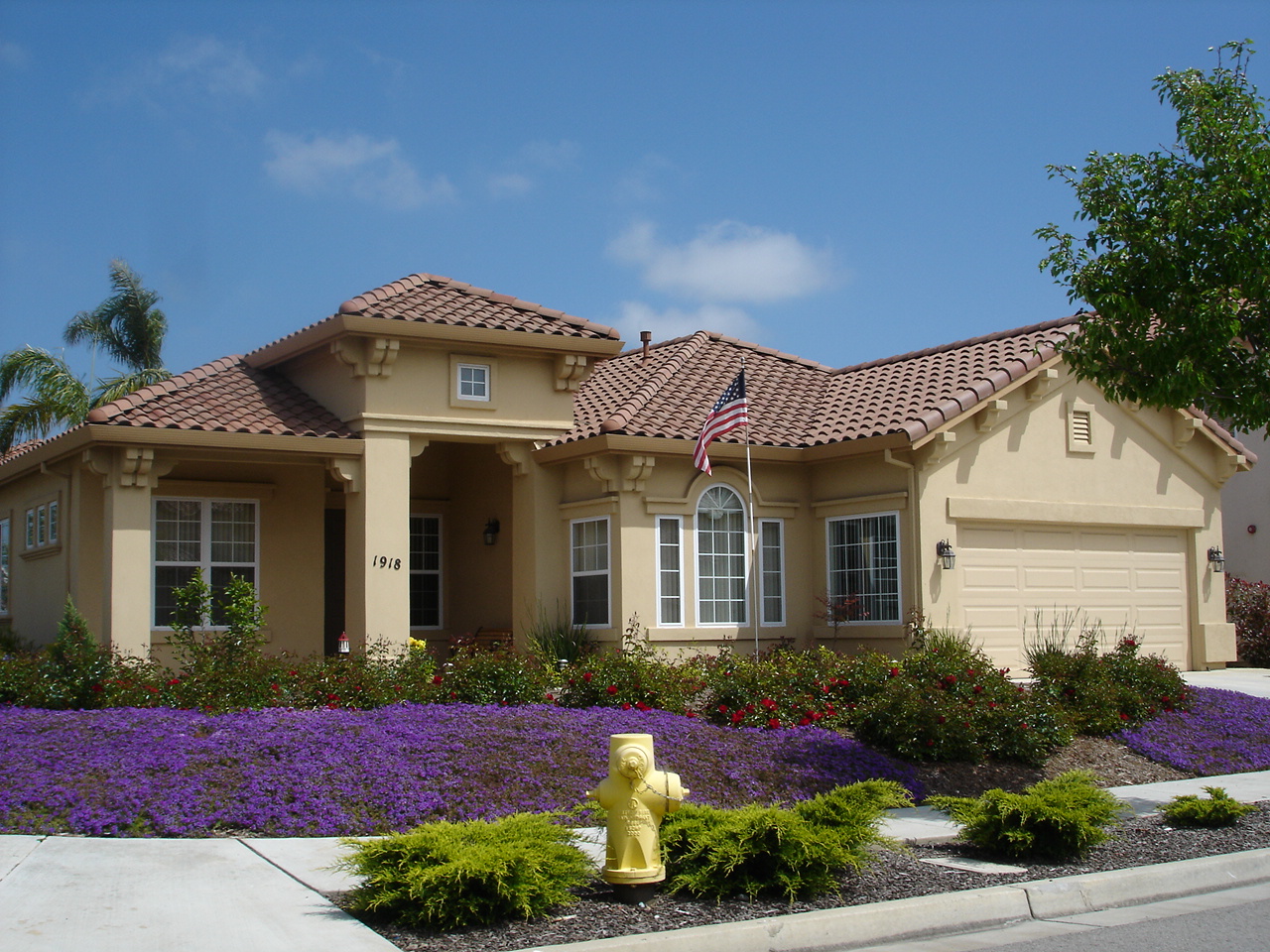 To choose the best remote thermostat for your home, start with what kind of communication is available at your location: phone or Internet. Then review the capabilities. Below are some of the most popular remote thermostat models. All offer easy, do-it-yourself installation.
Top Remote Thermostat Models
Summary
Whether landline phone or Internet controlled, a remote thermostat gives you the ability to raise and lower the central air conditioning in your home from anywhere at anytime, so you save on energy consumption while enjoying the spontaneity of summer. Great for remotely controlling heat in the winter too!