Hearing loss can make many daily activities difficult, from talking on the telephone to waking up on time to simply having a conversation. Â Whether you or a loved one suffers from some degree of hearing loss, there's a range of devices designed to help people cope with their hearing impairment. Â Here are some of the most popular devices on the market today. Â Although a professional hearing test is recommended for anyone who suspects their hearing isn't as good as it used to be, all of the devices shown here can be purchased without a doctor's prescription.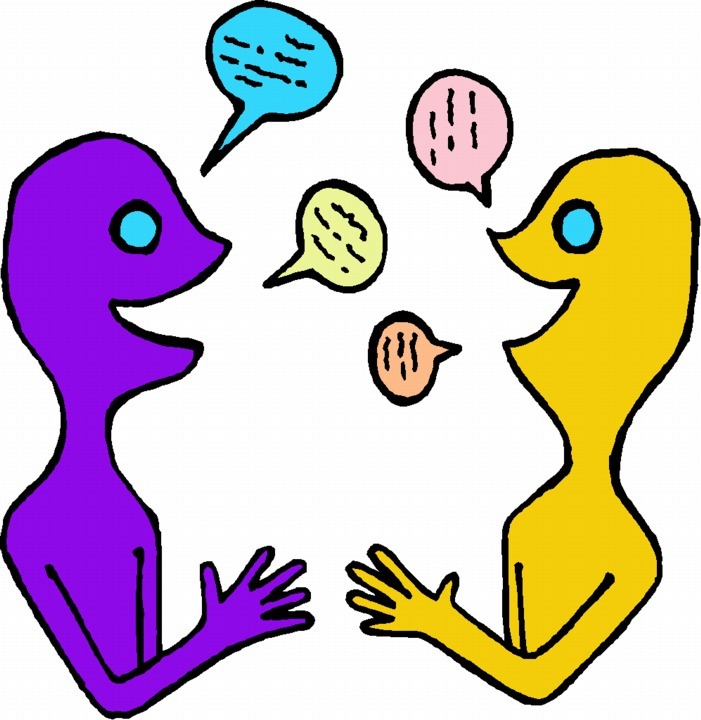 Amplified Phones
Talking on the household phone can be extremely frustrating for people with hearing loss. Fortunately, there's a wide selection of amplified phones for the hearing impaired that offer a variety of features, including large keypads, adjustable volume and tone, extra loud ringers and hearing aid compatibility.  Use this checklist to find the amplified phone that best fits your needs of those of your loved one:
1) Amplification Level
Phones for the hard of hearing have three levels of amplification, based on the degree of hearing loss:
2) Portability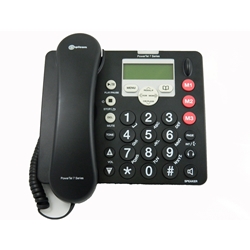 When choosing between a corded or cordless phone, consider the user's mobility and lifestyle and where the phone will be located in the home.
3) Hearing Aid Compatibility
Most amplified phones are hearing aid compatible, but many newer cordless amplified phones are also TIA-1083 compliant, a performance standard that greatly reduces the interference or audible "buzz" that hearing aid wearers often experienced when using a cordless phone.
4) Other Handy Features
Visual Doorbell Alerts
Vibrating Alarm Clocks
Smoke and Carbon Monoxide Alert
Create a fire and CO alerting system for homeowners with hearing loss with a Silent Call Sidekick II Receiver with Strobe Light and add the fire alarm transmitter and the carbon monoxide transmitter accessories.  If smoke or CO is detected, the distinctive LEDs light up on the receiver. For extra protection while sleeping, add a bedshaker to receive vibrating alerts.
Other Devices for Hearing Loss
Other popular devices for people with hearing loss include:
TV Listening Systems — The perfect solution for anyone who needs to turn up the volume in order to enjoy their favorite TV show.
Telephone Signalers — This special cell phone cradle lights up and flashes when there's an incoming call or text, so there's no more missed calls or messages.
Personal Sound Amplifiers – For people who won't wear a hearing aid or can't afford one, this device makes conversations easier.  Also helps with following the dialogue on TV shows or at the movie theater.