Summer safety doesn't have to be hard work. That's why we put together this list of ways to protect family, friends and pets from common threats and dangers while you are at home and on vacation this summer. With a little advanced planning and these helpful do-it-yourself devices, you'll be able to relax more this summer knowing that you've gone the extra mile to keep everyone safe.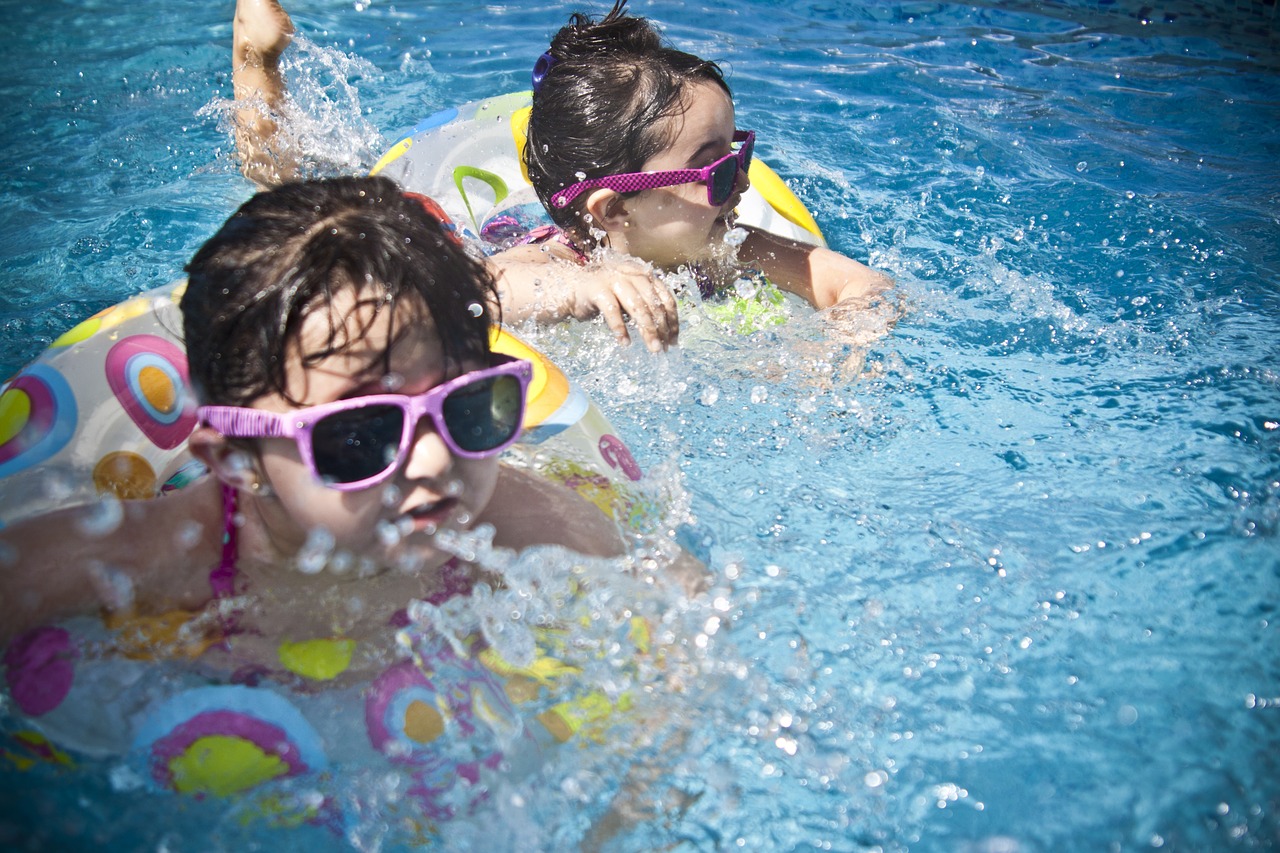 Backyard Pool Safety
Protect the pool area and prevent accidental drownings by adding layers of protection.
1. Surround the pool area with a pool fence and secure it with a gate alarm that will sound whenever someone opens the gate and enters the pool area.
2. Install a door alarm on all interior doors that lead to the pool area. If anyone (but especially a young child) opens the back door, a loud alarm will sound.
3. Equip your pool with a pool alarm that sirens loudly when the surface of the water is disturbed. Choose a pool alarm based on the type of pool you have (above-ground or in-ground pool) and the age of family members. Families with young children, pets and non-swimmers often prefer an immersion wristband style pool alarm like the Safety Turtle 2.0 that activates if the wearer falls into the water.
Protect Wandering Dogs
Keep tabs on pets if you bring them on vacation — curious animals are more likely to roam in unfamiliar places.
1.  Put an end to worries that your dog will get lost by putting a GPS e-Fence collar on them. This portable system allows you to program the radius of a safety zone from 5 to 800 yards.  Designed for dogs 35 pounds or larger.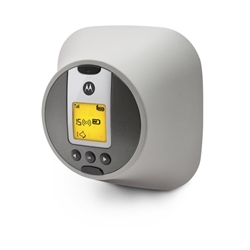 2.  Bring a portable wireless dog fence with you on vacation. These systems create an invisible circular boundary where your dog can romp freely. When your pet gets too close to the boundary, the special collar emits a warning tone. If your pet starts to cross the boundary, a static correction will follow.
Safeguard Children and Teens
Get peace of mind when you have young drivers at the wheel and children who are home alone.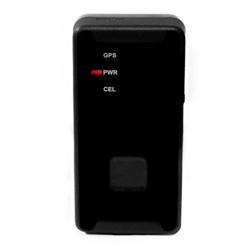 1.  Equip your car with a real-time GPS tracking device and know where your teen driver is at all times.  This GPS tracker lets parents view their teen's activity and car location in real time. When your teen arrives safely or travels outside their "safe zone" (which you set), you'll be notified by text message.  Powered by a rechargeable battery that lasts up to 14 days on a single charge.
2.  With a Wi-Fi surveillance camera on watch in your family room, parents can use their smartphone to look in on their kids and make sure they are doing what they're supposed to be doing.  This camera allows you to view live or recorded video of the activity at home and even have a two-way conversation with your children.  It also features a wide-angle lens and night vision.
Stranger Danger Safety
Avoid being a target for home burglaries, which increase 10.5% in the summer.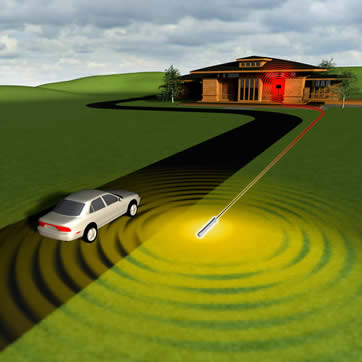 1.  For instant notifications when vehicles and people enter or leave your driveway, get a driveway alert.  Driveway alerts are the great way to know when expected guests and deliveries – as well as unwanted visitors — enter your property. Driveway alerts are available as wired or wireless.
2.  If you're considering investing in a home alarm, a DIY wireless home security system is the affordable alternative to a professional installation. Starter kits like the plug-and-play Oplink Security AlarmShield are priced at $150. It's fast and easy to install and uses the latest wireless technology, so you won't be sacrificing quality for savings.
Outdoor Cooking Safety
Prevent food poisoning and accidental grill fires by handling food properly and being extra cautious and attentive around flames.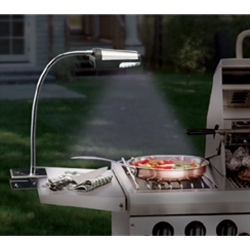 1.  Cook meats thoroughly to destroy harmful bacteria.  A digital probe thermometer takes the guesswork out of checking meat or poultry for doneness.
2.  Prevent grease fires by keeping your grill clean and removing fat and greasy buildups on the grills and in the grease collection tray. When you're grilling at night, light the grill area with a portable LED clip-on grill light so you can see what you are doing and better judge when the food is done.
More Summer Safety Tips
For additional information on how to keep family and pets healthy and happy this summer, take a look at these articles:
Swim Vest, Swim Tubes and Swimmies: Which Swim Aid is Best for Beginners?
Protect Your Dog from Heat Stroke at Home and on Vacation
FAQs about Adult PFDs for Boating and Water Sports