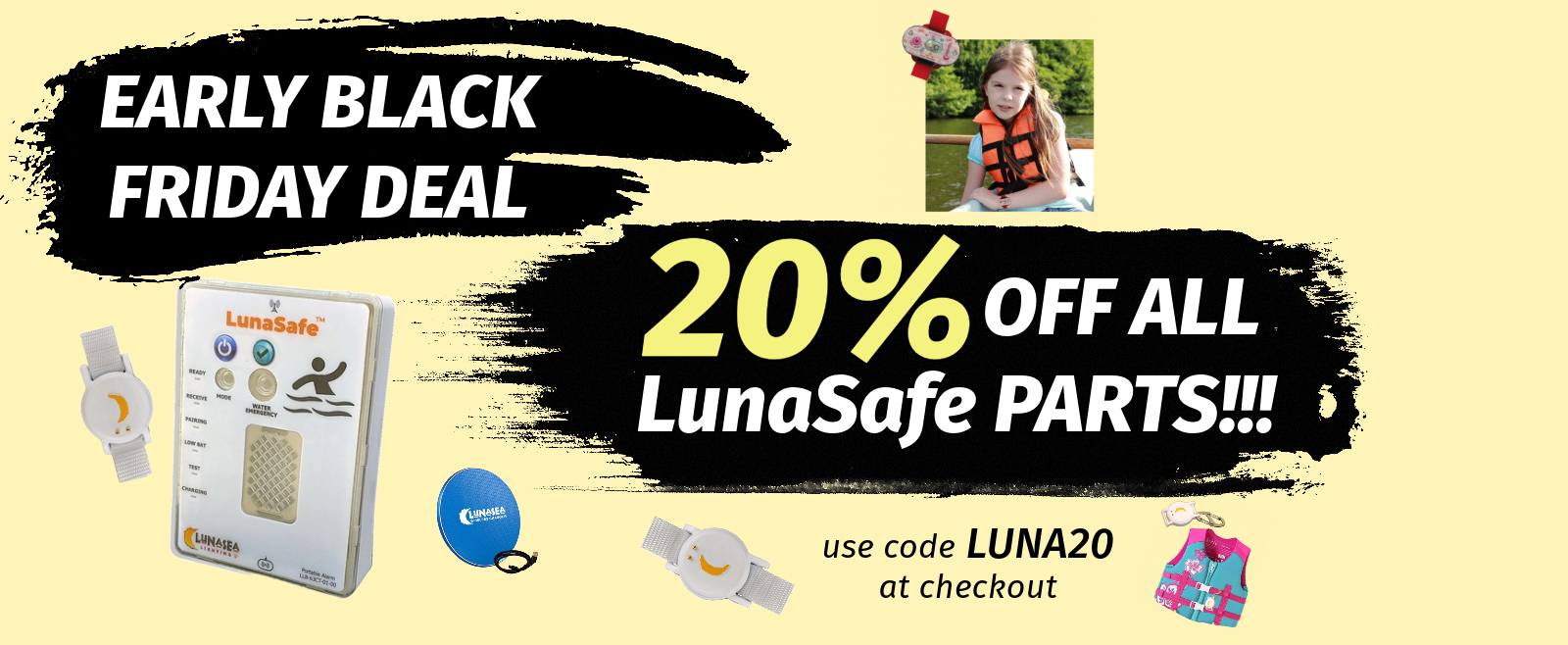 LunaSafe™ personal immersion alarm is one of the best investments you can make if you have children or pets around any kind of swimming pool or spa in your backyard. With LunaSafe™, you can greatly reduce the risk of babies, young children, pets, and non-swimmers of all ages from accidentally drowning in your backyard.
What is LunaSafe™?
LunaSafe™ is the latest version of a personal immersion alarm.  DIY Controls used to offer the Safety Turtle immersion alarm system, but that system has recently been discontinued by the manufacturer. LunaSafe™ is a similar system using a transmitter and receiver to alert you when someone that should not be in the water gets into the pool. LunaSafe™ is designed to protect children, non-swimmers, and pets from drowning.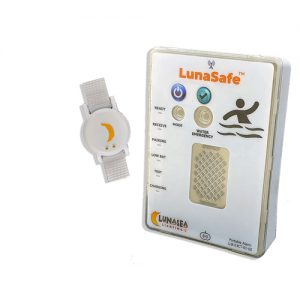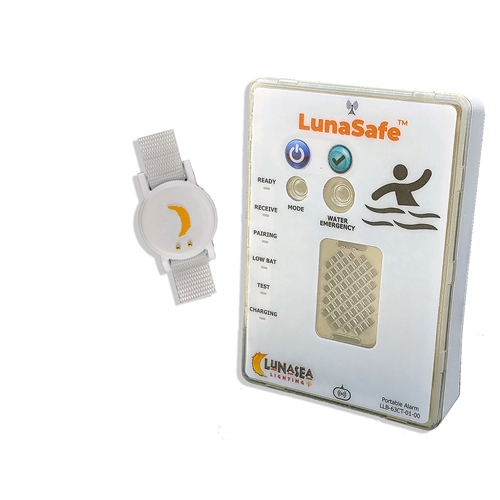 What features does the new LunaSafe™ pool alarm have?
Compact, streamlined portable base station
Transmission range — up to 100 feet direct line-of-sight
State-of-the-art water switch technology that helps reduce false alarms
Low-battery indicator so you know when it's time to replace the transmitters, and when the base station needs to be recharged
Wireless charging pad used to charge the base station can also be used to charge other wireless charging capable devices
How does LunaSafe™ work?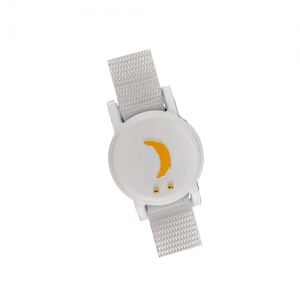 LunaSafe™ Pool Alarm uses a water-activated switch that is worn on your child's wrist or attached to your pet's collar. The wristband transmitter attaches securely to a child's wrist using the locking wrist strap. When the transmitter is submerged in water, it triggers a loud alarm at the base station that you keep in the house or another centrally located place, alerting parents or caregivers that your child or pet is at risk of drowning. The alarm continues to sound until it is reset. The receiver has a built-in rechargeable battery that allows the system to go with you anywhere.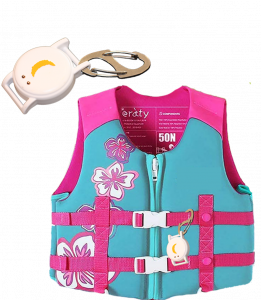 Where can I use my LunaSafe™ Pool Alarm?
The LunaSafe™ system is completely portable, so it can be used wherever your family will be swimming. In addition to your own backyard pool, you can bring your LunaSafe™ system with you to a hotel, swim club or neighbor's pool. You can also use it at a lake, in a river, or on a boat. LunaSafe™ works in any body of fresh water and in saltwater swimming pools, but not in the ocean. One LunaSafe™ base station can support an unlimited number of wristbands and pet collars. Since the LunaSafe™ has a rechargeable battery, it can be taken anywhere for use; it just needs to be charged every couple of days.
What are the main advantages of LunaSafe™ vs. other kinds of pool alarms?
A personal immersion pool and water alarm like LunaSafe™ provides continuous protection to the wearer with no risk that the unit has been deactivated while others are swimming or while the pool is being cleaned. This is the only product that watches the wearer and not the pool.
The top advantages of the LunaSafe™ immersion alarm are:
As soon as a person or pet wearing a transmitter enters the water, the base station alarms immediately
The LunaSafe™ system requires no setup or installation — just charge the base station and it is ready to go
The same LunaSafe™ system protects both people and pets
It's completely portable and easy to pack, so you can take it with you on a boat or be brought on vacation
Unlike other types of pool alarms, LunaSafe™ works in all sizes of pools or spas and all types (i.e., above-ground and in-ground)
What are some additional ways to protect children and pets?

Most people buy a pool alarm to protect their own children, especially if they have babies or little ones who cannot swim. A traditional pool alarm like the Poolguard PGRM-2 mounts on the side of the pool and alarms when someone or something enters or falls into the pool. For extra protection, your child can wear the new LunaSafe™ wristband that triggers an alarm as soon as the child gets his or her arm wet.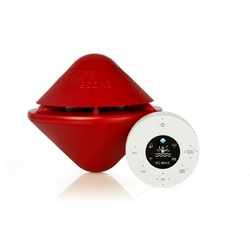 Dogs, cats, and other animals are just as susceptible to pool accidents as children are. A good choice to protect lightweight pets and small wild animals is the Pool Patrol PA-30 or Lifebuoy, which float on the water's surface and alarm when anyone or anything heavier than 8 pounds falls into the water and makes waves. For dogs and cats of all sizes, the LunaSafe™  system offers special immersion tags that clip onto your pet's collar.
Summary
With an estimated 300 children under the age of five drowning each year in backyard pools, creating a pool safety plan with multiple layers of protection is critical to securing your backyard pool area. Installing a pool fence, pool alarm, and/or pool gate alarm will give you peace of mind, knowing you are providing the maximum amount of protection possible for children, pets, and non-swimmers.