In recognition of "National Water Safety Month May 2016," investigative correspondent Jeff Rossen of NBC's popular TODAY Show recently discussed water safety tips for keeping your family safe at the pool or on the water this summer.  The show also spotlighted three of the most innovative water safety products on the market today designed to prevent accidental drownings.  If your home has a pool or hot tub, here's what Mr. Rossen and the American Red Cross recommend you do to protect young children, pets and non-swimmers.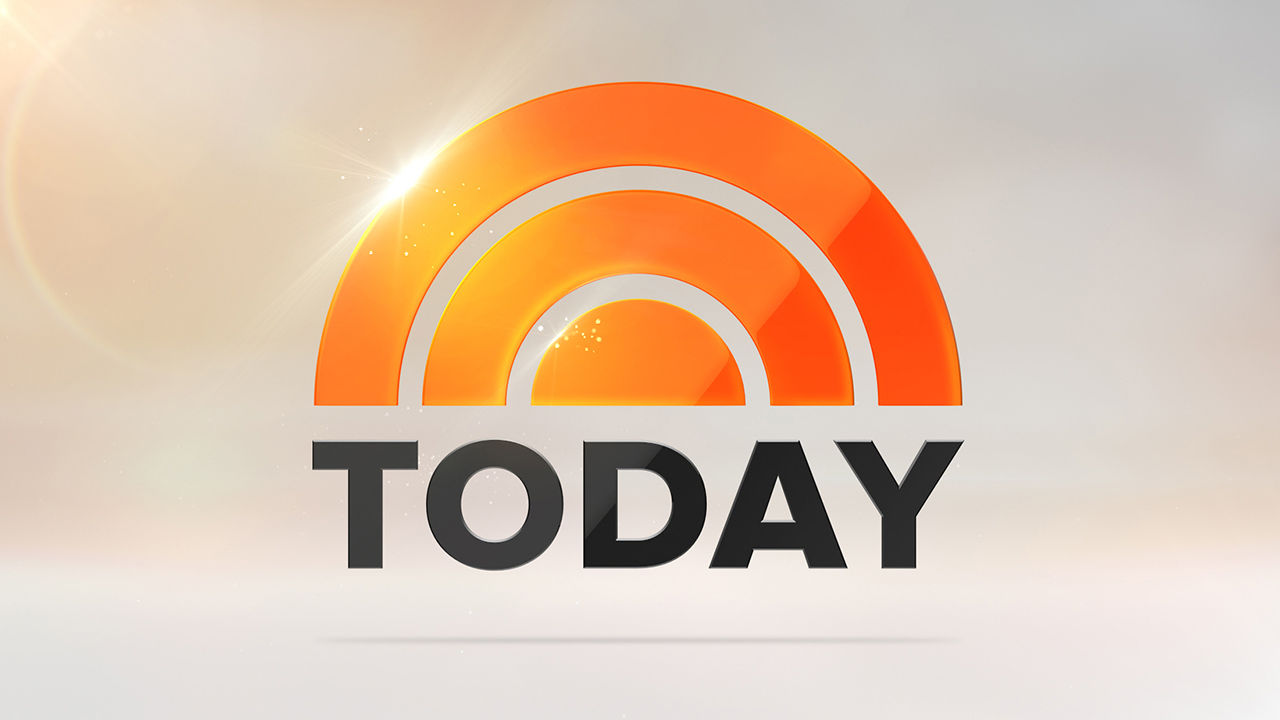 Top Water Safety Tips
Teach children water safety and swimming skills as early as possible.
Actively supervise children around the water.
Install and use barriers around backyard pools or hot tubs to prevent unsupervised access.
Install pool alarms and gate alarms to alert you when children go near the water.
Know what to do in an emergency — how to call 911, administer CPR and create a safe pool environment.
Use a Pool Alarm as a Back Up
Although adult supervision is key to preventing accidental drownings, some of the latest water safety products and pool alarms do an excellent job guarding the pool area when no one is around or a child or animal sneaks in undetected.
TODAY Show's Picks for Best Water Safety Products
The TODAY Show chose the Pool Watchdog, Poolguard Safety Buoy and the Safety Turtle as examples of the best new pool alarm technology available today,  These products were picked for their innovativeness, ease-of-use and affordability.
Pool WatchDog Cam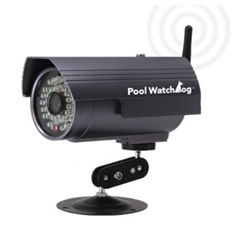 The Pool WatchDog Swimming Pool Safety Camera is an outdoor IP surveillance camera that immediately sends an email or text message alert to your mobile device to let you know if a person or pet enters the pool area or is trying to remove the pool cover.  It also lets you observe the activity around your pool via streaming live video on your smartphone, tablet or computer.  Pool WatchDog is simple to setup and operates through your existing wireless router and Internet service (can also be hard wired) so there is NO monthly service fee required.
PoolGuard Safety Buoy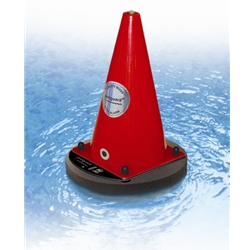 The Poolguard Safety Buoy floats in your pool and senses motion on the water's surface.  Any ripple or splash sets off its extra-loud alarm, so you'll know instantly if someone has fallen in the water.  The Poolguard Safety Buoy comes with a remote receiver so you can hear the alarm inside the house (up to about 200 feet away) as well as at poolside.  When you want to use your pool, simply remove the alarm put set it to "sleep mode."  The Poolguard Safety Buoy is ideal for above-ground pools, spas and small in-ground pools.  Use two Safety Buoys in pools larger than 16'x 32′ (or 24′ in diameter).
Safety Turtle Wristband Pool Alarm
The Safety Turtle 2.0 system is the only pool safety product that watches the child, and not the water.  When a child wearing one of the special water-activated Safety Turtle wristbands falls into the pool, a loud alarm sounds at the base station.  Safety Turtle works equally well in above-ground and in-ground pools.  The base station is small and portable.  Set it up at poolside or inside the house and bring it with you wherever your family swims, including to the swim club, neighbor's pool, lake or on a boat.  The same Safety Turtle 2.0 system can also be used to protect pets by attaching a special turtle tag to your pet's collar.
Highly Effective, But Also Affordable
All three water safety products that Mr. Rossen demonstrated on the TODAY Show segment are priced at under $200, proving that today's advanced technology doesn't have to be expensive to be effective.  As he pointed out, a child can fall into a pool at any given moment and an accidental drowning takes only minutes.  So if you are going to invest in a backyard pool or spa, be sure to also invest in the best water safety equipment available to protect your loved ones and pets.