Most experienced "snowbirds" know that taking precautions to protect their empty home inside and out before heading south is well worth the effort.  All it takes is one home disaster to occur when you're miles away and you'll quickly see how vulnerable a vacant house is to burglars, weather-related fiascos and mechanical failures.   So make protecting your empty home part of your vacation planning by following these tips (many of which can be done by DIY-ers!) and you'll be rewarded with a more restful and enjoyable escape!  Here's how: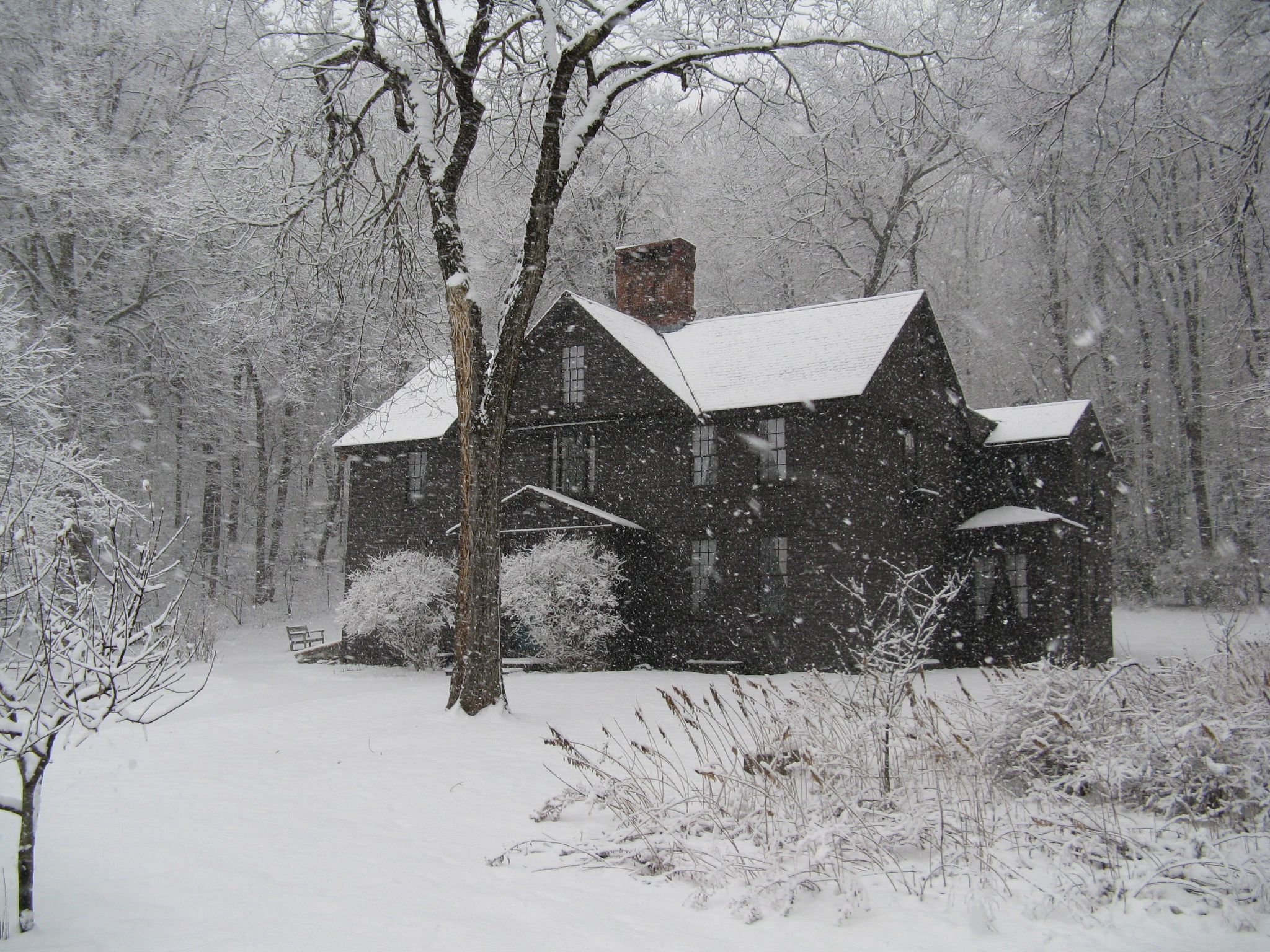 Start With the Outside

Clean gutters to prevent ice dams and allow melting snow to drain away from the house (and not into the basement).
Trim tree branches located near the home and power lines.
Turn off sprinkler system and drain.
Turn off outside water faucets using basement shut-off valve; leave faucets open.
Disconnect, drain and store garden hoses in garage or shed.
Turn off and drain outdoor sprinkler system.
Arrange for a snowplow service to plow driveway and shovel walkway so your home looks occupied after major snowstorms.
Stop mail and newspaper delivery.
Guard Against Water Damage

Either turn off and drain the water heater, or if that is not practical, protect against flooding with a water heater shutoff valve.
Wrap all pipes in unheated areas of the home with insulated tape or flexible molded pipe sleeves.
Install a water alarm and flood sensor that will alert you of flooding before extensive damage is done.
Backwash water softener system and disconnect.
Check sump pump to be sure it is working properly and not blocked; install a sump pump alarm to receive alerts should a power outage or mechanical failure occur.
Prevent Damage from Freezing Temperatures

Have a professional inspect your furnace to ensure that it is working properly;  clean or replace the filters.
Set thermostat to around 55°F (12.7°C) to prevent frozen pipes.
Install a freeze alarm or Internet thermostat to alert you of changing conditions, such as a power outage and/or drop in temperature.
Protect Appliances
Prevent washing machine flooding by installing an automatic water shut off valve.
Throw out perishable foods in refrigerator and freezer; leave running or empty completely, unplug and prop doors open.
Unplug TVs, computers, microwave ovens and other electrical appliances to protect against sudden power surges and save energy.
Outsmart Burglars

Make your home looks lived-in by installing automatic timers to turn inside lights on and off at random times.
Install motion sensor spotlights around the exterior of the house.
Partially close blinds, drapes and shades to make it difficult for intruders to look in while still giving the impression that the house is occupied.
Hide all expensive items and lock up any valuables or move them off-site.
Install a video surveillance system to remotely monitor your home through playback video or watch live over the Internet or a smart phone, or a DIY wireless security system to contact you directly of a break-in or disturbance.
Get Help to Watch Your House
Alert a trusted neighbor and the local police that you will be away.
Ask a family member or neighbor to check on the house weekly or hire a professional caretaking service to check inside and outside the house each week.
Install an autodialer remote monitoring system that can be customized to monitor for temperature changes, security, flooding, humidity, smoke and more.
Summary
Most of these steps to prepare and winterize your home can be accomplished yourself in a weekend, although it's advisable to have a reputable plumber or HVAC service person inspect your water and heating systems.   Remember to check your homeowners insurance policy to be sure you have adequate coverage and contact your insurer to learn what precautions you must take to ensure coverage during an extended absence.   If you are a snowbird, protecting your home before heading south for the winter is the best way to get peace-of-mind while you're away.