If you're a small business owner and want to protect your building and property, here are some of the latest DIY electronics to safeguard your office or store. Regardless of whether you rent or own, protecting your brick and mortar building, equipment and inventory is probably one of your top priorities. The good news is that there are a range of advanced do-it-yourself solutions for remote monitoring and security that are both affordable and easy to install, so you don't have to worry about sacrificing quality for price. Â In addition, you get the added of convenience of controlling all of these DIY devices from your mobile device or computer.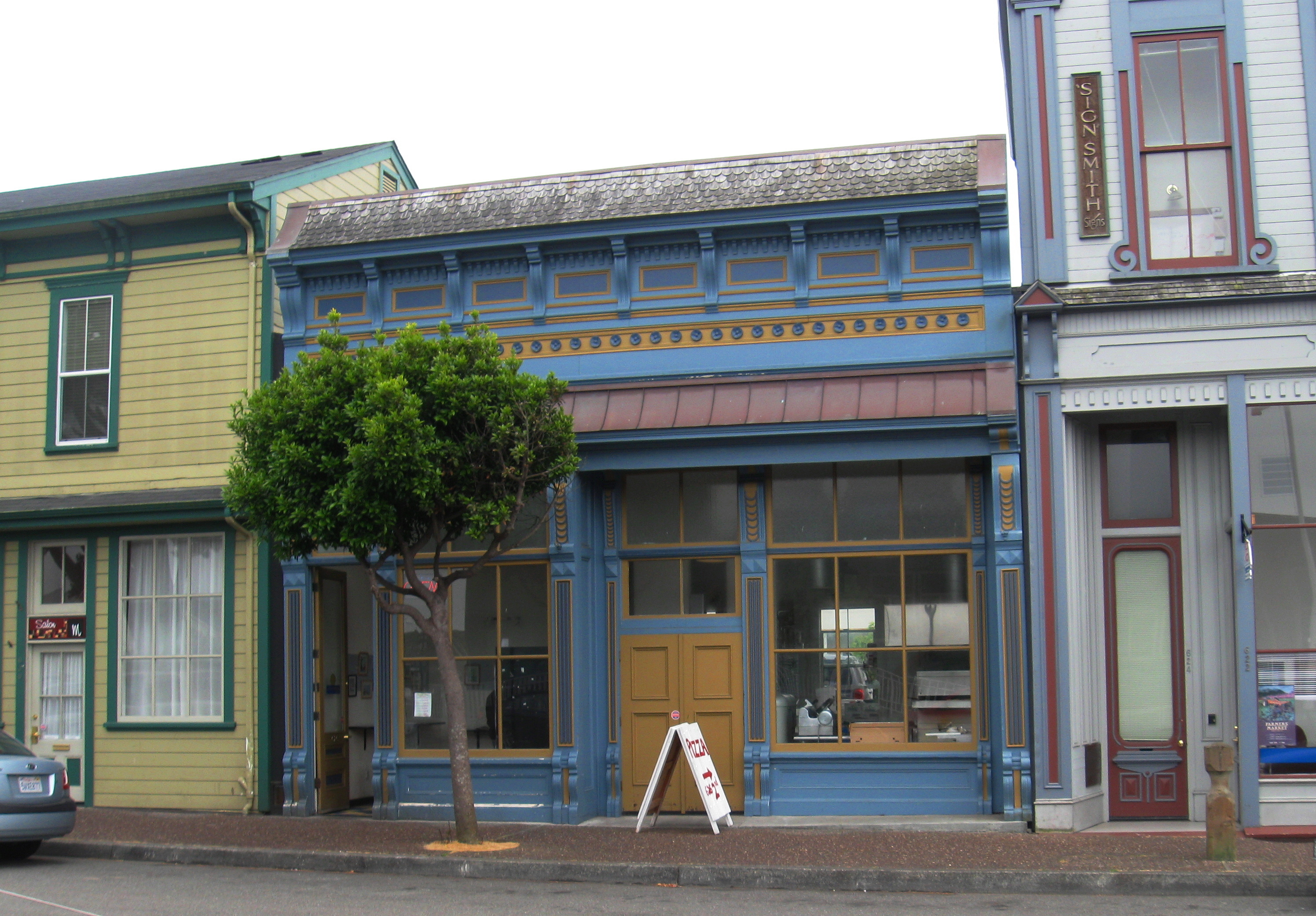 Cloud-Based Remote Monitoring
Timing can be critical when it comes to preventing costly damage to property or assets. With a cloud-based remote monitoring system, alarm notifications are sent directly to your smartphone or mobile device if something goes wrong. Cloud-based monitoring systems communicate via an Internet or cellular connection and allow you to remotely monitor critical conditions like temperature, humidity or leaks through the cloud. Â Event logs are stored in the cloud for easy access and programming settings can be changed on the go using the system's mobile app.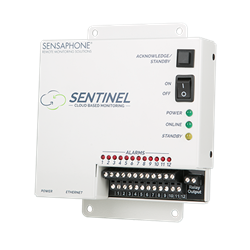 Sensaphone Sentinel — For large operations, the cloud-based Sensaphone Sentinel accepts up to 12 wired sensors that monitor environmental and equipment status conditions. The Sentinel can also monitor anything with a dry contact. There are two versions – Internet and cellular. In the event of an alarm condition, the Sensaphone Sentinel sends out immediate text, email or voice phone call notifications to an unlimited number of people (if you opt for one of the premium service plans).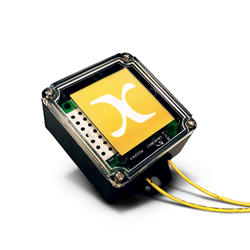 xProxy Link — For monitoring outbuildings or sites with no electricity or unreliable power, or for temporary applications, the self-powered xProxy Link is the answer. Its lithium batteries last 5 to 7 years, depending on how frequently alerts are sent. Portable and small (about the size of a sticky note) the xProxy Link can be used to monitor one condition, such as temperature, fluid levels, humidity or a generator or pump failure.  Unlike other cloud-based monitors that have monthly cellular service charges, data usage fees for the xProxy Link are prepaid and included in the price of the device. Write your own alert messages of up to 120 characters (e.g., "A/C in computer center has failed") and program the device to send notifications to up to 10 recipients.
Remote Thermostat Control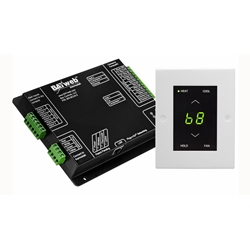 With a remote controlled thermostat, you can adjust the temperature in your office or store from virtually anywhere via a landline phone, smartphone or computer (based on the model you choose). Use your remote thermostat to preheat or pre-cool the office before employees arrive to reduce monthly energy bills. Many remote thermostats are multi-functional and do double-duty as a freeze (or heat) alarm, so if temperatures in your building reach a dangerous level because of a furnace failure or power outage, you'll be notified immediately so you can remedy the situation before pipes freeze and serious damage occurs.
BAYweb Internet Thermostat Professional – The programmable BAYWeb Professional is the most full-featured Internet thermostat around and the perfect solution for business owners who want to save on energy and control the office thermostat from anywhere using a web-based browser or the new BAYweb mobile app for Apple and Android devices. Add wireless motion sensors and your BAYWeb thermostat will perform "automatic occupancy sensing" and adjust the temperature to a comfortable level when employees are present.  This thermostat also features a secure home monitoring system that alerts you in case of heating/cooling issues, sump pump failures and even break-ins (additional sensors required).
 
Z-Wave Smart Home or Office Automation System
Z-Wave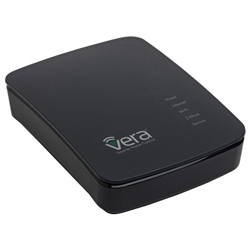 is a wireless communications protocol designed for home and office automation systems. Because all Z-Wave sensors and modules communicate wirelessly and are battery-powered, installation is fast, easy and non-invasive. Compatibility between controllers and sensors regardless of manufacturer is another perk. You can mix and match components from the thousands of Z-Wave supported devices available from roughly 300 manufacturers around the world.
Use your Z-Wave automation system to view cameras, operate door locks, control thermostats and lights, know when employees come and go, get smoke alarm notifications, and more.  Control everything using the unit's controller or remotely from your smartphone, tablet or computer using the mobile app.
VeraEdge – The very powerful but easy to use VeraEdge provides small businesses with one-app control for up to 220 automation and security Z-Wave devices (sold separately). One easy, intuitive app spans all platforms (Mac/Window/iOS/Android) to keep you informed and in control at all times, wherever you go. The VeraEdge is compatible with 1,200+ devices from most major brands and operates on Z-Wave Plus and Wi-Fi wireless connections. Another bonus — no monthly fees!
More DIY Electronics for the Workplace
Small business owners operating on tight budgets recognize the huge cost-savings that today's DIY electronic devices provide. For example, a DIY wireless security system like the full-featured WisDom Wireless is a great alternative to a professionally-installed system for a fraction of the cost. Today's DIY video surveillance systems are another affordable but effective line of defense and offer advanced features like instant email alerts, anytime viewing from a smartphone or computer, and months and months of recording storage.  And if you want to save money by eliminating landline phone service at the office, consider getting a cellular terminal.  Cellular terminals provide instant connectivity to a cellular network and accept any device that works through a phone line and requires a dial tone, including cordless handsets and most DIY security systems.