If you're like most homeowners, new ways to save money and reduce household expenses always peak your interest (especially right after you finish paying the mortgage, utility and tax bills!).  Perhaps money is a little tight for your family right now or you're saving up for a vacation, new car or college tuition.  Regardless, here are some easy ways to cut corners and lower some of your household costs so you'll have a little extra cash at the end of the month.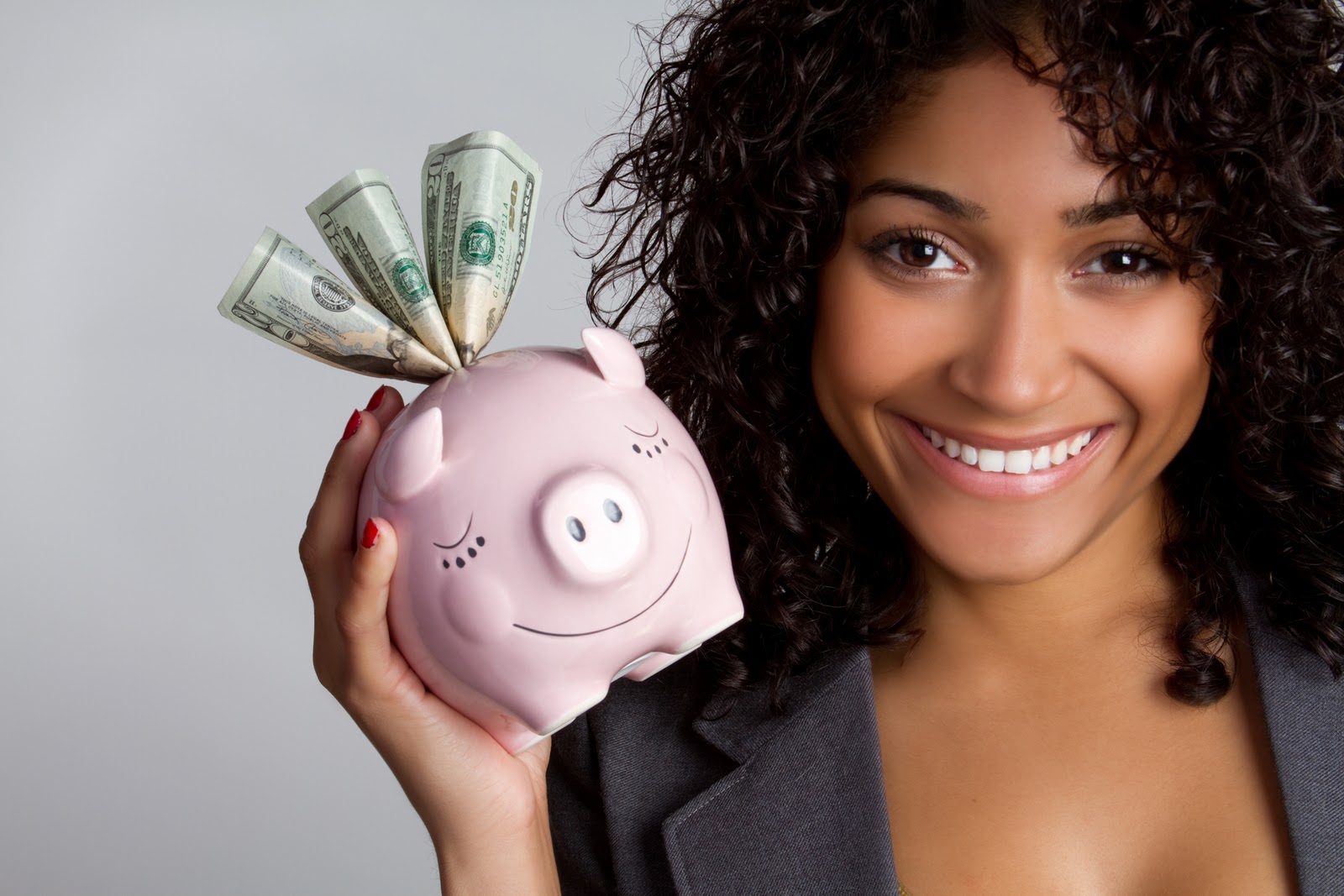 Stop Heating and Cooling an Empty House
Replace your old-fashioned round thermostat with a programmable thermostat that you program so your furnace or A/C come on automatically only when your home is occupied.  Or, you can upgrade even more and install a programmable "smart" Internet thermostat that can also be controlled remotely using your smartphone or computer. If you are not sure which type of thermostat is right for you, read the article "Should You Upgrade to a Smart Thermostat?"
Eliminate the Monthly Landline Phone Bill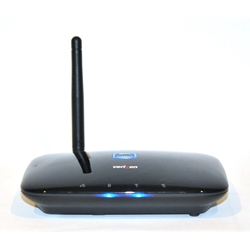 If you want to eliminate the monthly expense of landline phone service and still have telephone handsets in every room, you can replace your home's landline service with a device called a cellular terminal.  If you already have a cellular plan, just add it to your current calling plan as another line.  Click here for more info on cellular terminals.
Save on Water
Homeowners who pay for water always complain about the cost.  If you think your water bills are too high, a hose water meter attached to your garden hose is a low cost item that will pay for itself in no time.  A hose water meter shows you how many gallons of water are running through your hose so you can control your overall water usage and better judge when your lawn or plants have had enough to drink.
Dry Clothes for Less $$$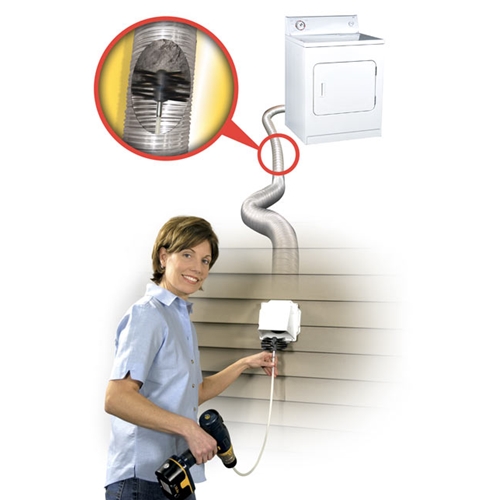 Here's a really simple way to cut your electric bill – clean your dryer vent! Did you know that a clogged dryer vent results in inefficiency and higher operating costs? It also creates a potential fire hazard. You can remove the dangerous build-up of lint in the vent system yourself using a LintEater Dryer Vent Cleaning System. The LintEater system is easy to use and connects to any cordless power drill.
Reduce Cost of Running Appliances
Find out which appliances are using the most electricity with a simple device called a power meter. A wall outlet  power meter helps you identify which appliances are the biggest energy wasters so you can modify usage and potentially cut electric bills by as much as 10 to 20 percent. Go to "How to Save Energy at Home Using a Power Meter" to learn how to reduce "vampire power" and become more energy efficient.
Use Free Solar Energy to Heat Pool
Save hundreds of dollars each month by replacing your gas or electric pool heating system with a DIY solar pool heater that uses economical renewable energy.  A solar heater can extend the swimming season by weeks so you'll get more enjoyment from your pool and it's better for the environment too.  A solar pool heater system can be expanded easily and the payback period on your investment is typically only a couple of months.
Say Good-by to Professional Chimney and Gutter Cleaning Services
Cleaning the chimney once a year is important to prevent catastrophic chimney fires and reduce the smell of soot. Instead of paying a professional chimney sweep, invest in a do-it-yourself Sooteater Chimney Cleaning System that makes chimney cleaning an easy chore any homeowner.
You can also clean blockages and debris from your home's gutters using the VertaLok Gutter Cleaning Tool Kit. It attaches to your cordless drill and lets you clean gutters easily (without climbing up on a ladder) so rain and melting snow drain away from your house instead of into your basement.
Budget Security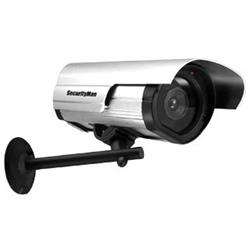 Do you want to protect your home and property but can't afford an expensive home security system or the monthly service fees?  The good news is that there are many simple and vey affordable ways to deter thieves. Our favorites include:
Affordable and Safe Pest Repeller
Uninvited rodents can be destructive and leave dirty droppings everywhere, but hiring an exterminator can be pricey.  The Attack Wave Pestrepeller™ drives pesky mice and rats out of your house the safe way.  Instead of pesticides or traps, the Pestrepeller uses strong sound pressure which attacks the auditory and nervous systems of rodents, causing them to abandon their food sources and shelters.
Other Ways to Save Money
For other do-it-yourself devices that can reduce household expenses and increase your disposable income, take a look at the many handy devices featured on the diycontrols.com store site.