A water leak detector (or water alarm) is one of the best investments a homeowner can make to protect against the expense and mess of water damage. Â Water damage is one of the most common and costly disasters affecting U.S. residences to homeowners and renters annually. Â A properly maintained home is one of the best ways to prevent water damage, according to the Insurance Information Institute, and a water leak detector is one of them most reliable ways to prevent small water leaks from turning into catastrophic events. Â Here's what you need to know about picking a water leak detector to fit your budget and lifestyle.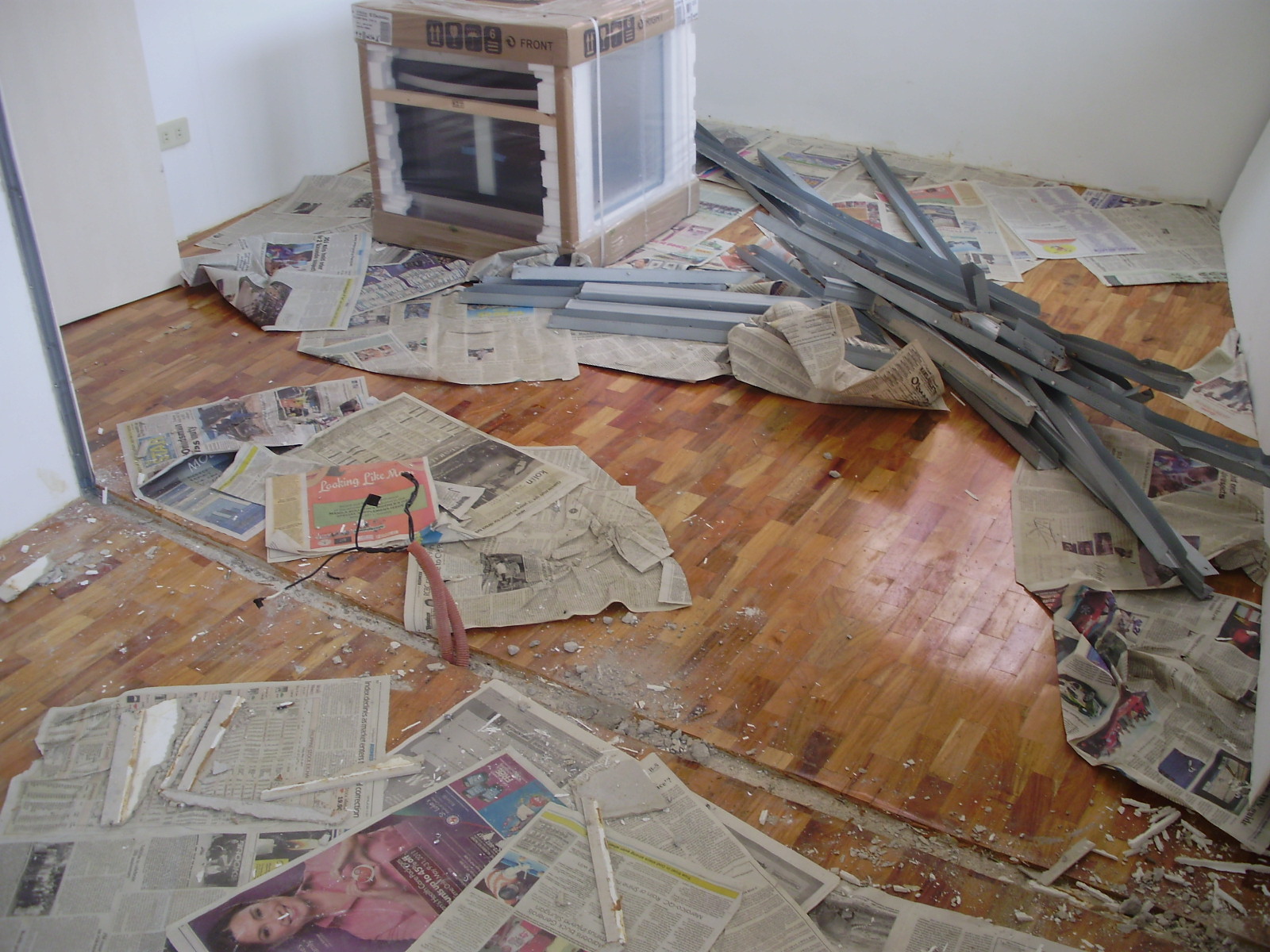 What Kind of Leak?
Water damage has many sources, including heavy rainfall, melting snow or ice, groundwater seeping into the basement, leaky plumbing and faulty appliances.  Place water leak detectors in locations around the house that are susceptible to leaks from "natural causes:"
Attic
Crawlspace
Basement
Garage
Also place water leak detectors near old plumbing and leak-prone appliances:
Hot water heaters
Washing machines
Toilets
Refrigerators and icemakers
Whole house humidifiers
Inexpensive but Effective
For an inexpensive solution for detecting water leaks, get a "simple water alarm" that sounds a loud siren or beep when water is detected. Â Simple water alarms can be used to detect leaks caused by both plumbing and non-plumbing problems (such as a leaky roof or basement flood).
Top feature to look for: Â 
Ability to be hooked up to an autodialer or security system so you also receive remote alerts if you're not home.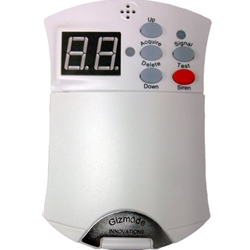 Recommended models:
Water Siren Plus — For under $50, this water leak detector can be placed directly on the floor or mounted on a wall with its 6-foot wired sensor positioned in places that are hard to reach. Â Sounds a loud 90 dB alarm when water is detected. Â Can also be connected to alarm system or a telephone dialer for remote alerts. Â Get one for every area of the house where water can be a problem.
The Flood Screamer —  This easy-to-use central monitoring system can monitor up to 32 wireless "water puck" sensors (two pucks are included in the kit). If a water puck senses moisture, it sends a wireless signal to the control unit which then sounds a 130 dB siren.  An LED display indicates which zone the event occurred in.  For remote alerting, it can be hooked up to an autodialer or security system.
Smartphone Alerting
For homes that have a 24/7 Internet connection, an Internet-based water leak detector sends an immediate email or text message alert to your smartphone, tablet or computer if you have a water problem, so you'll get the alert wherever you are.  Remote alerting is essential for protecting unoccupied vacation homes.
Top feature to look for:
Multi-functional monitoring for other conditions like temperature, humidity or movement.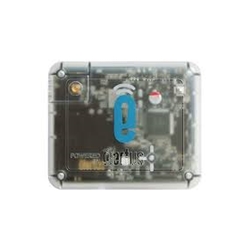 Recommended models:
LaCrosse Alerts Water Detector — Receive text message or email alerts if you have a water leak or high or low temperature or humidity situation for under $100.   Comes with one water sensor with temperature/humidity and one moisture sensor on 6-foot detachable cable.  Accepts up to five sensors.
Elertus WiFi Smart Sensor — The tiny Elertus Smart Sensor connects to your router wirelessly and comes ready to monitor for temperature, humidity, motion and light. Â Accepts two additional sensors for monitoring water leaks or other conditions. Â Under $200.
Whole House Protection
One faulty appliance — like a malfunctioning washing machine dumping gallons of water per minute — can damage an entire house!  An automatic water main shutoff system (aka, "whole house water shutoff valve") turns off the main water supply line, regardless of where the source of the leak is.
There are two basic types of water main shutoff systems – one type uses sensors and the other type uses a flow meter.
Top feature to look for:
A system that protects against plumbing leaks and water leaks from natural causes (i.e., rain, ice and snow).
Recommended model:
Valve Screamer Whole House Kit — This wireless water detection kit is probably the easiest whole house system to set up. It comes with a water main shutoff valve to turn off the water supply for plumbing leaks anywhere in the house and the sophisticated Flood Screamer to monitor for water leaks in up to 32 leak-prone locations, including next to appliances or places where rain or ice can cause flooding. Â Less than $400.
More on Water Leak Detectors
Any of these water leak detectors will help you protect your home, furniture and belongings from water damage.  In addition to these types of water alarms, there are appliance-specific solutions such as the Watts FloodSafe for detecting a leaky hot water heater or the Watts IntelliFlow that turns off the water supply to your washing machine when an excess flow of water is sensed.  For an overview of all of the different types of water leak detectors and systems available, go to this comparison chart.