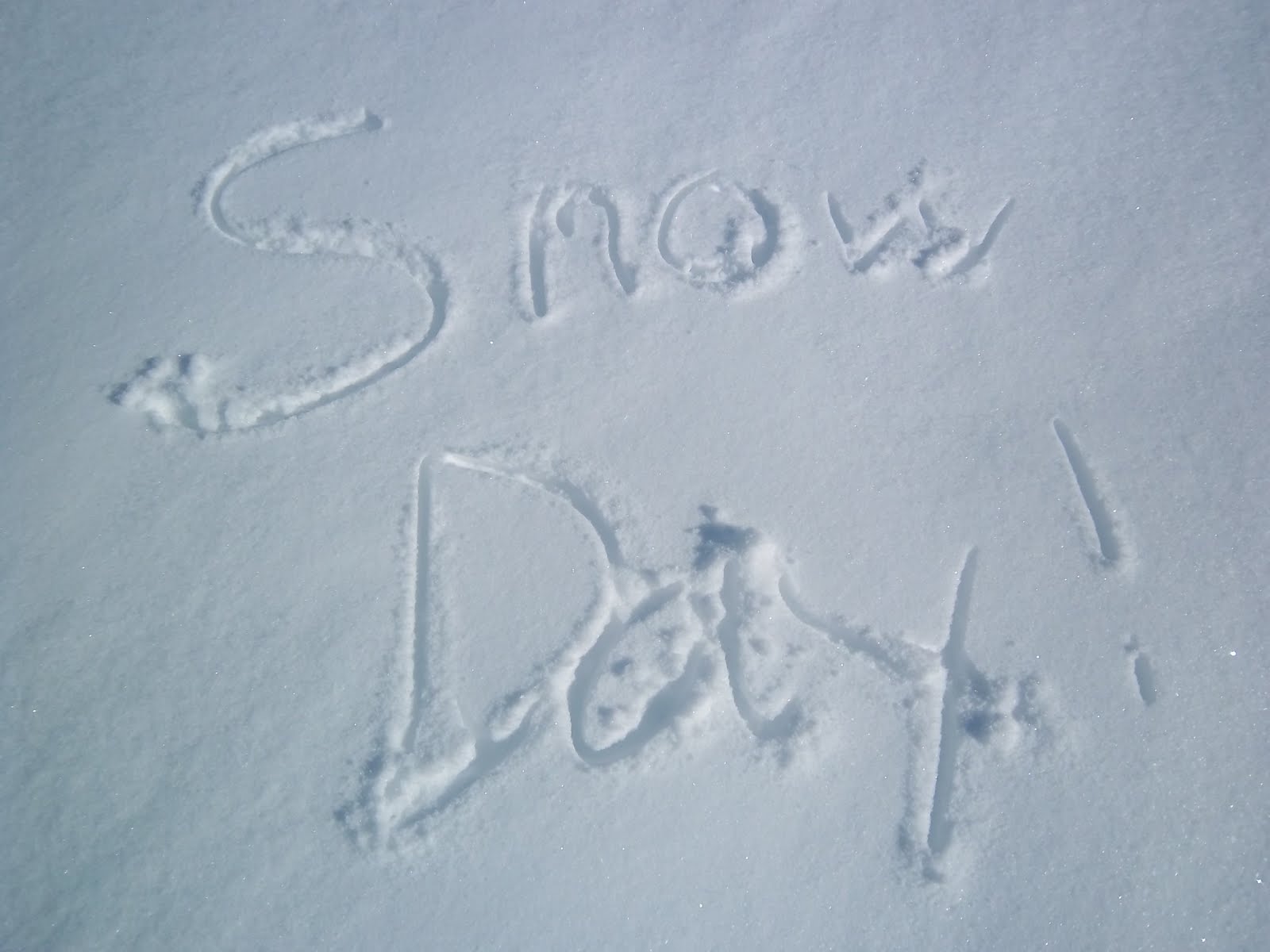 Make the most of your next snow day by using the gift of free time to tackle one of these DIY home improvement projects. In just a few hours, you can upgrade your house with any one of these easy-to-install devices, at a price that won't break the bank. You'll be surprised at how a little advanced technology can deliver a ton of convenience, protection and energy efficiency!
Project #1: Swap Out Your Thermostat
The Upgrade:  Save energy and enjoy the convenience of controlling the temperature remotely
Reduce your heating bill by replacing your manual thermostat with a programmable thermostat that will lower the heat automatically when you go to bed or leave for work and raise it when you return. Better yet, if your home has a full-time Internet connection you can swap out your old thermostat for a WiFi-enabled thermostat like the Venstar ColorTouch with WiFi.  This great-looking programmable thermostat allows you to monitor and adjust the temperature in your home from anywhere in the world using your Smartphone. The ColorTouch can be used to control both your central A/C and heating system, and lets you limit temperature highs and lows and restrict access using a passcode.
Cost:  About $170 (plus $37 for built-in WiFi)
Project #2: Add Freeze Protection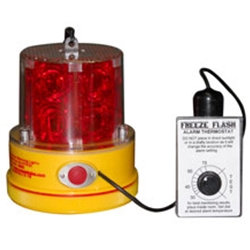 The Upgrade: Prevent costly and messy damage caused by frozen pipes with a freeze alarm.
Furnace failures and power outages can happen at anytime, especially during the winter. With a freeze alarm you'll get advance warning that the temperature in your home is dangerously low so you can remedy the situation before your pipes freeze.
The popular Freeze Flash Warning Light is an affordable solution for those who live in a community with friendly, reliable neighbors. Position it in a front-facing window and ask neighbors to contact you if they notice it flashing. This indicates that the indoor temperature has dropped below your setpoint.
Cost: About $80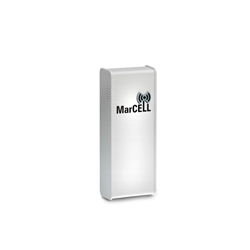 For homes with reliable Verizon cellular service, the MarCELL Cellular Connected is one of the most affordable cellular-based freeze alarms for monitoring temperature, humidity and power.  If there's an emergency, it sends an instant phone call, text or email message to a mobile device or PC.
Cost:  Around $200
Project #3: Install a Sump Pump Alarm

The Upgrade: Receive alerts when your sump pump fails by adding a sump pump alarm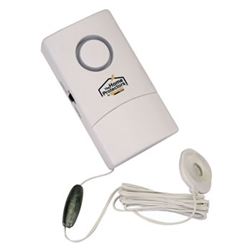 Electric sump pumps don't pump during power outages and can lead to a messy, flooded basement.  A battery-powered sump pump alarm will sound a loud warning if the water level in your sump pit rises to a dangerous level so you can take preventive action before the pit overflows.  This inexpensive alarm is powered by a 9V alkaline battery and takes only minutes to set up.
Cost:  Around $15.
For protection when no one is home, the PumpAlarm Cellular Water Alarm sends text message alerts to your cell phone or mobile device when the water level in the pit gets too high. It also notifies you when there's a power outage.
Cost:  Around $200
Project #4: Get Better Fire and CO Protection
The Upgrade: Get anytime, anywhere notifications when your home's smoke or CO alarm is activated.
If you are away and your smoke and CO detectors are not hooked up to a home security system, you won't know if there's a fire or carbon monoxide emergency in your home.The solution is a Kidde RemoteLync Smart Home Smoke/Carbon Monoxide Alarm Monitor.  RemoteLync "listens" to existing smoke and CO alarms and automatically sends an alert to an iPhone or Android-compatible smartphone or tablet if one of the alarms goes off. It can even be programmed to call 911. Works in any home with 24/7 WiFi. Just plug it into any wall outlet and download the free app.
Cost: About $100
Project #5: Turn Your Home into a Smart Home
The Upgrade:  Control and monitor devices and appliances in your home from anywhere using your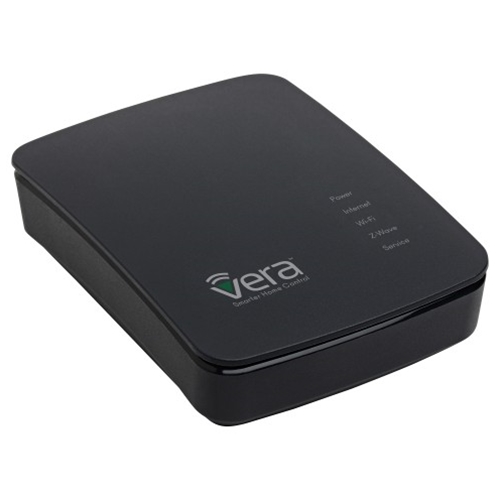 smartphone, tablet or computer with no contract or monthly fees.
Even if you're not a techie, you'll appreciate the power and convenience a smart home system provides. Adjust thermostats, turn lights on and off, open door locks and more from just about anywhere. For an affordable and easy-to-use smart home system, we recommend the VeraEdge Z-Wave Home Automation Controller. When paired with sensors it can control over 220 devices and is compatible with over 1,200 leading brands of Z-Wave devices.
Cost:  Under $100 for the VeraEdge Controller; Z-wave sensors and modules sold separately
More Ways to Upgrade

For more snow-day projects and tips for upgrading your home, check out the articles Cost Effective Tips for Winterizing Your Home and Easy DIY Projects to Winterize Your Home on the diycontrols.com blog.