If saving money on household expenses is important to you, you are not alone.  Most homeowners are always on the lookout for new ways to reduce their monthly energy, utility and maintenance bills.  Here are some useful tips for lowering household spending so you'll have extra pocket money at the end of the month that you can spend on yourself or family or add to your bank account.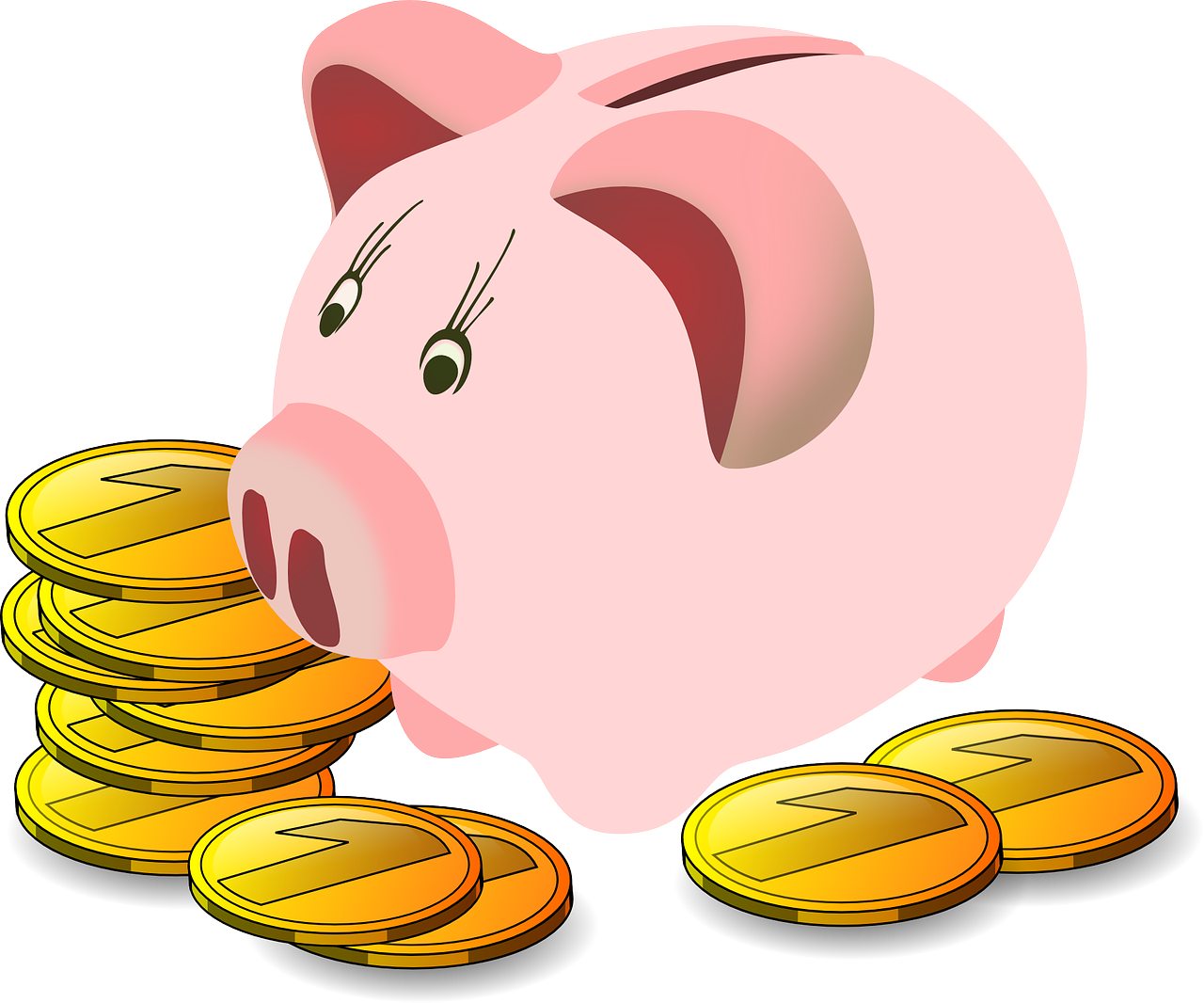 1)  Affordable Security to Scare Away Intruders
If you want to protect your home and property but can't afford an expensive home security system with high monthly service fees, here are some simple and vey affordable ways to deter thieves:
2)  Cut the Cord on Landline Phone Service
If you want to eliminate the monthly expense of landline phone service and still have convenience of telephone handsets in every room, you can replace your home's landline service with a device called a cellular terminal.  A cellular terminal is a box with an antenna that gives you instant cellular connectivity so you can hook up your handsets or any other device that works through a phone line and requires a dial tone. It's easy to add your cellular terminal to your current cell phone plan as another line.  For more information on cellular terminals, read this blog.
3)  Make Appliances More Energy Efficient
Find out which appliances in your home are using the most electricity with a simple device called a power meter. A power meter helps you to identify which appliances are the biggest energy wasters so you can modify your usage and potentially cut electric bills by as much as 10 to 20 percent. Go to "How to Save Energy at Home Using a Power Meter" to learn how to reduce "vampire power" and become more energy efficient.
4)  Reduce Cost of Running the Clothes Dryer
Did you know your clothes dryer can be one of the most expensive home appliances to operate and consume about 6 percent of your home's total electricity usage?  You can reduce the cost of running your dryer by keeping your dryer vent clean.  Not only does a clogged dryer vent result in inefficiency and higher operating costs, it also creates a potential fire hazard. To remove a dangerous build-up of lint from your dryer vent, get the LintEater Dryer Vent Cleaning System. The LintEater system is easy to use and connects to any cordless power drill.
5)  Save on Heating and Cooling
The easiest way to reduce monthly heating or cooling bills is with a programmable thermostat that automatically adjusts the temperature in your house.  When you're home, it will maintain a comfortable temperature, and when you're asleep or away, it will adjust the temperature so you don't waste energy heating or cooling an empty house.   To control temperature remotely using your smartphone or computer, upgrade to a programmable Internet thermostat.  To learn which type of programmable thermostat is right for you, read "Should You Upgrade to a Smart Thermostat?"
6)  Heat Your Pool for Free
Save hundreds of dollars each month by replacing your gas or electric pool heating system with a DIY solar pool heater that uses economical renewable energy.  A solar heater can extend the swimming season by weeks so you'll get more enjoyment from your pool and it's better for the environment too.  A solar pool heater system can be expanded easily and the payback period on your investment is typically only a couple of months.
7)  Replace Costly Chimney & Gutter Cleaning Pros with a DIY Kit
Cleaning the chimney once a year is important to prevent catastrophic chimney fires and reduce the smell of soot, but hiring a professional chimney sweep can be expensive.  Instead, make a one-time investment and get a do-it-yourself Sooteater Chimney Cleaning System that makes chimney cleaning an easy chore that any homeowner can do.
The same goes for gutter cleaning.  With the do-it-yourself VertaLok Gutter Cleaning Tool Kit, it's easy to clean blockages and debris so rain and melting snow drain away from your house instead of into your basement.  The special rotary gutter cleaning tools attach to any cordless drill, making cleaning easy and eliminating the need to climb up on a ladder.
8)  Reduce Outdoor Water Consumption
If you live in a community where you have to pay for water, one of the first steps for reducing water consumption is knowing how much you are using.  To find out how many gallons of water are running through your garden hose, hook up a hose water meter that accurately measures both single waterings and cumulative water usage.  A hose water meter is a low cost item that pays for itself in no time.  It makes it easy to control your overall water usage and  lets you judge when your lawn or plants have had enough to drink.
Other Tips for Saving Money
Here are some additional tips and tricks for reducing household expenses and saving money around the house:
Wash laundry in cold water to save on energy.
Use CFL or LED lights instead of regular incandescent bulbs.
Use ceiling fans to stay cool while reducing the need to run your A/C..
Use caulking and weatherstripping to air-seal your home and cut heating and cooling costs.
Lower the temperature on your hot water heater.
Tackle routine home maintenance chores yourself instead of hiring a handyman.