Before you close the door to your house and head south for the winter, be sure to take the time to properly winterize your home.  A house left vacant for more than 30 days is vulnerable to all kinds of mishaps and disasters, including damage from water, mold, frozen pipes and theft.  Here's a checklist of important home winterizing steps, broken down by location around the house, and recommendations for devices to help protect your home while you're away.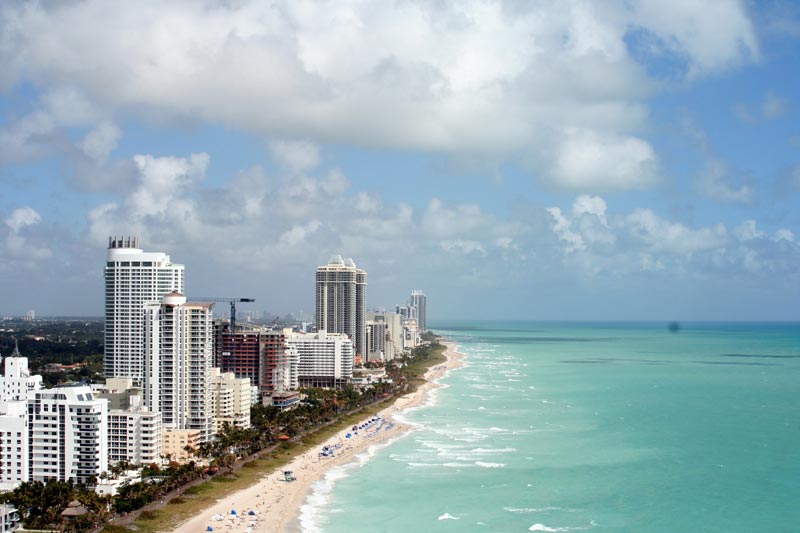 1)  Kitchen
Empty the dishwasher and leave the door open to prevent mold.  Clean out the refrigerator and freezer of any perishables.  If you want to save on energy, unplug it.  Prop both doors open to prevent the growth of mold and a buildup of foul odors.  Be sure to take out all trash.
2)  Basement
Either turn off and drain the water heater, or if that is not practical, protect against flooding with an automatic water main shutoff system.  An automatic water main shutoff system (aka "whole house water main shutoff valve") turns off the water main supply when a leak is detected, regardless of the source.  If you have a water softener system, backwash it and disconnect it.  Have a professional inspect your furnace to ensure that it is working properly;  clean or replace the filters.  If you have a sump pump, check to be sure it is working properly and not blocked.  Consider adding a sump pump alarm, a handy device that sends alarm notifications to your cell phone if there's a power outage or mechanical failure and your sump pump stops working.
3)  Laundry Room
Prevent washing machine flooding by installing an automatic water shut off valve.  Better still is an "intelligent" auto shutoff valve that has an electronic control that allows water to flow only when it senses that the washing machine is turned on.  It also has a floor sensor that turns off the water supply and the power to the washing machine if there's leakage caused by a faulty discharge hose.
4)  Living Areas
Prevent frozen pipes by setting the thermostat to around 55°F (12.7°C).  Install a freeze alarm or Internet thermostat that will alert you of changing conditions, such as a power outage and/or drop in temperature, so you can call someone to intervene if your heating system fails.  Make your home look lived-in by installing automatic timers to turn interior lights on and off at random times.  If you don't already have a home security system, consider installing an inexpensive do-it-yourself callout wireless security system that will send you alerts by phone or Internet if there is a break-in.  Unplug TVs, computers and other electrical appliances to protect against sudden power surges and save energy.  Close the fireplace flue to keep heat in and pests out.
5)  Outside
Clean gutters to prevent ice dams and allow melting snow to drain away from the house, instead of into the basement.  Trim tree branches located near the home and power lines.  Turn off sprinkler system and drain.  Turn off outside water faucets using basement shut-off valve and leave faucets open.  Disconnect, drain and store garden hoses in garage or shed.  Install motion sensitive spotlights in strategic locations around the exterior of the house to scare off trespassers.  Wireless, solar-powered spotlights are easy to install and need no electricity.
Other Going Away Tips
Taking these precautions to winterize your house will help alleviate some of the worries that come with leaving an empty home. In addition to these steps for protecting your property, here are a few other things to do before you leave:
Check that your homeowners insurance policy provides adequate coverage.  Ask your insurer what precautions you must take to ensure coverage during an extended absence.
Arrange for your mail to be held or forwarded.  Set up online payment for monthly bills including utilities, credit cards, rent or mortgage.
Hire a contractor to plow your driveway and shovel the walkway after every snowfall so your home looks occupied.
Ask a family member or neighbor to check up on your house on a weekly basis or hire a caretaker.
Cancel newspaper delivery and trash pickup.
Alert your local police department of your travel plans.