If you are looking for an easy and affordable way to prevent a frozen pipe disaster in your vacation home or primary residence, the DIY Cellular Alarm for Homes is one of the most economical cellular freeze alarms available today.  Indoor temperatures can plummet quickly when there's a power outage or furnace failure.  With a DIY Cellular Alarm guarding your home, you'll receive a text message alert when the temperature in your house drops dangerously low so you or your caretaker can intervene before pipes freeze and before there's expensive and messy water damage.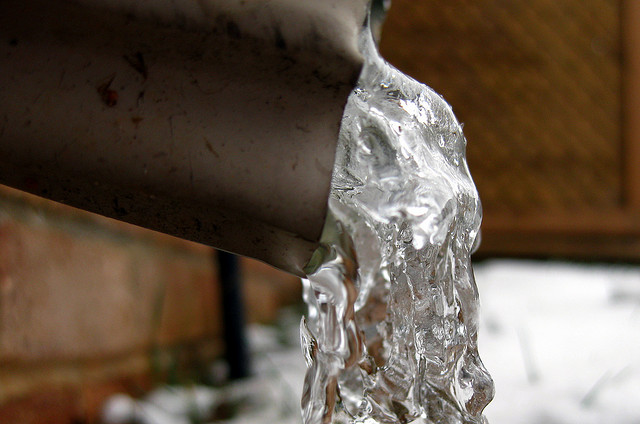 Affordable Protection thru the Largest Cellular Provider
The DIY Cellular Alarm communicates via a cell phone signal on the vast Verizon Wireless network, making it ideal for homes or buildings without a landline phone or Internet connection.  It's also the perfect solution for vacation homes where phone and Internet services are turned off in the offseason to reduce expenses.
The basic unit sells for under $220 and the annual Verizon cellular service fee is only $50.  And because the DIY Cellular Alarm only needs one or two bars of cell phone signal strength to be able to transmit text messages, there's a good chance it will work in homes or buildings located in remote locations where there is minimal cellular service.
Real-Time Alerts
The DIY Cellular Alarm for Homes can be programmed to send real-time text message alerts to up to three cell phone numbers.  In the event of a power outage or emergency condition, a text message is sent to each phone number.  When the condition returns to normal and/or the electrical power is restored, the unit sends another text message notifying you that the situation is resolved.  The DIY Cellular Alarm uses four AAA batteries for backup power, so you are always protected, even during power outages.
Monitors Power Outages, Water, Temperature and More
The DIY Cellular Alarm for Homes is "dual-sensor" alarm, meaning that it monitors up to two conditions plus power outages.  The unit comes standard with a water sensor and a sumpbobber.   Use the water sensor to monitor basement and utility room drains, water pans or underneath appliances such as refrigerators, water heaters or dishwashers.  Other types of optional sensors and detectors are available to monitor for other conditions, including temperature.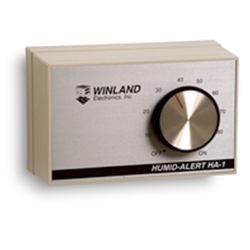 Choose up to two optional sensors to monitor:
Fixed Temperature (45 degrees F)
How to Purchase
The DIY Cellular Alarm for Homes is sold exclusively by the online retailer DIYcontrols.com.  When ordering, choose the two sensors or detectors that best address your concerns.  A water sensor and sumpbobber are included at no extra charge, but you can replace one or both of these with one of the optional sensors to monitors conditions such as temperature, humidity, smoke and carbon monoxide.  The DIY Cellular Alarm automatically monitors for power outages, but you can get an additional power outage sensor for another location in the house that is on a different circuit breaker.