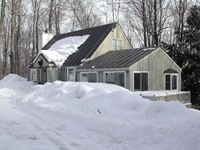 Eliminating the landline phone in your vacation house is a great way to save money. But having no landline phone poses a problem if you want to use a home freeze alarm to protect against frozen pipes since freeze alarms communicate by phone. Although there is no standalone "cellular freeze alarm" on the market, there is a simple way for you to connect two off-the-shelf products that combine to make a home freeze alarm that communicates via a cellular signal.
Start with a Cellular Terminal
A fixed cellular terminal is a device that provides a cellular connection and generates a dial tone. Once you have a dial tone, you can hook up any auto-dialer device like a burglar alarm, remote monitoring system or in this case, a home freeze alarm.
To choose the best cellular terminal for your vacation house, you will need to consider:
(1) Which cellular service providers (or carriers) provide coverage where your home is located, and;
(2) Which cellular carrier you use for your personal cell phone.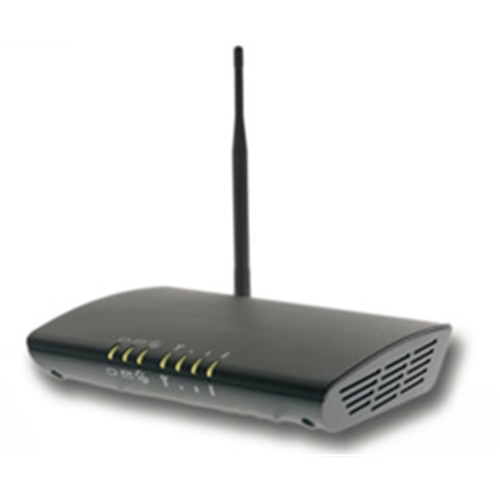 To find out which cellular carriers cover the area where your vacation home is located, look at the coverage map posted on each carrier's website. If the carrier you use for your personal cell phone operates near your vacation home and their cell signal is strong, you should be able to add your cellular terminal as an additional line to your current cell phone plan. This option is usually very cost-effective since you already have a contract with that carrier.
However, if your primary carrier does not service the area where your vacation home is located, you will have to sign up with another carrier that does. If you don't want to sign a long term contract with the new carrier, consider a prepaid plan. Prepaid plans can be very economical with no multi-year commitment, but pay attention to expiration dates when purchasing minutes so you don't get stuck with unused minutes at the end of period.
Note: It's critical that the cellular terminal you choose is compatible with the cellular network technology used by your carrier. For more information on cellular network technology, go to the article "GSM vs. CDMA: Which Technology to Choose for Your Cell Phone or Cellular Terminal." Also reference this Cellular Terminal Comparison Chart, which will help you select a cellular terminal that is compatible with your carrier.
Next Choose a Home Freeze Alarm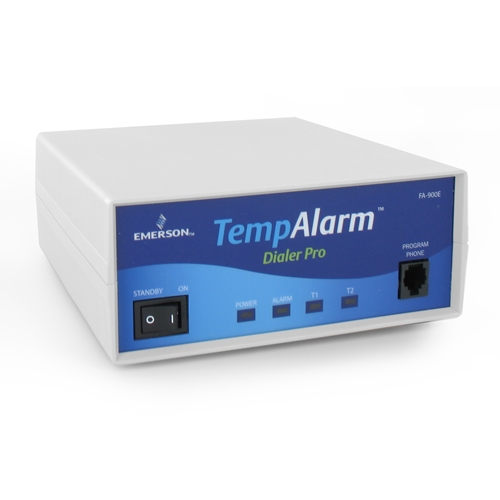 Once you have selected your cellular terminal and cellular service provider, all you need is a freeze alarm. There are quite a few models to choose from with many desirable features — including adjustable temperature set-points, remote programming, and the ability to call out to multiple phone numbers — so take a look at this Freeze Alarms Comparison Chart to help with you choose the model that fits your needs.
Ready to Go!
Connecting your home freeze alarm and cellular terminal is simple – both are plug-and-play and easy to install. The cellular terminal plugs right into an electrical outlet and the freeze alarm connects to the terminal via a standard telephone cord and connector.
So even if your vacation home lacks a landline phone, you can still monitor the house for low temperatures using a cellular freeze alarm. If you prefer to purchase a pre-assembled cellular freeze alarm kit that includes both the cellular terminal and a compatible home freeze alarm, take a look at the many options offered by DIYControls.com.