Did you know that you could eliminate the expense of landline phone service and still use your regular telephone handsets by installing a simple device called a fixed cellular terminal? In fact, many people have already switched to being cellular-only households (41 percent per the Pew Research Center). If the economics of cutting the cord on your old fashioned landline service sounds like a good idea to you, here's how a cellular terminal can make switching even more appealing.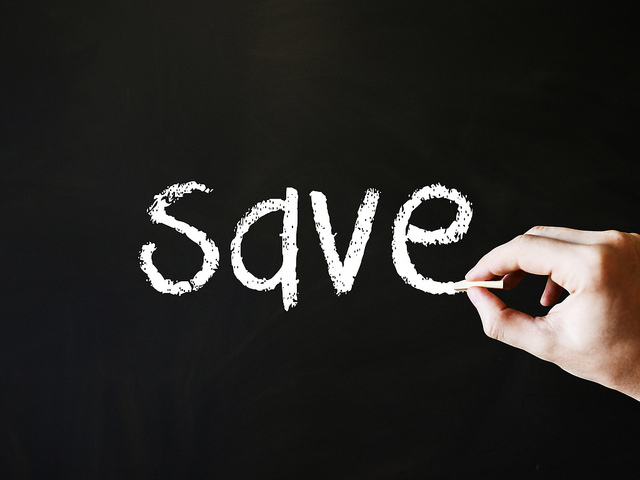 What is a Fixed Cellular Terminal?
AÂ fixed cellular terminal (also called an FCT or cellular terminal) is a box with an antenna that gives you instant cellular connectivity so you can hook up any device that works through a phone line and requires a dial tone, including regular telephone handsets, modems and alarm systems.
A cellular terminal works anywhere there is a cell signal. To confirm that there is adequate cell service at your location, check with your cellular carrier or refer to this "dead cell zone" map.
When you begin shopping for a cellular terminal, be sure to check that the model you select is compatible with the protocol used by your cellular carrier. For instance, Verizon Wireless and Sprint use CDMA technology. If your carrier is AT&T, the Janus POTSwap cellular terminal is a good choice.  It's compatible with AT&T's GSM technology and supports both 2G and 3G networks.  You can also pair a cell phone with an XLink Bluetooth Cell Phone Interface to provide a cellular connection to any device.  The XLink is a great solution for rural locations not serviced by any of the major carriers.
Ways to Use Your Cellular Terminal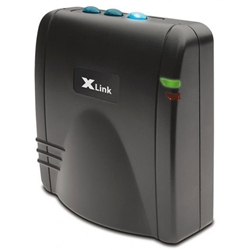 As we mentioned, with a cellular terminal in your home or apartment, you can say good-by to your monthly landline phone bill without sacrificing the comfort and convenience of using your regular-sized telephone handsets. You can also hookup other devices that require a phone line, like a phone controlled thermostat, security system or freeze alarm.
Here are some of the most popular ways people are using cellular terminals for convenience and to save money.
In rural or remote places where there is no landline phone service.
Instead of a landline phone, especially at vacation homes with short seasons.
To reduce the cost of calling family and friends on their cell phones (since it is cheaper to call "cell phone-to-cell phone" than "landline-to-cell phone").
For seniors living in assisted living or nursing home facilities.
On an RV or boat to hook up wireless surveillance systems or heat alarms to monitor for intruders, temperature extremes or to safeguard pets.
What About Cost?
A cellular terminal is a modest investment. The box itself starts at about $250. The popular Home Phone Connect Terminal that works on the Verizon network costs about $300.Like your cell phone, your cellular terminal needs to be activated by a cellular carrier. Activation usually costs about $10 a month. The most economical way to activate your cellular terminal is to add it to your current cellular calling plan as another line. (If you are using your cellular terminal at a vacation house, boat or RV, remember to ask your carrier if they have coverage at that location.)
Summary
Since cell phone service was first introduced in the U.S.in the early 1980s, ownership has grown to a whopping 90 percent of all Americans!  USA TODAY reported that as consumers continue to move to wireless, states are passing or considering laws to end the requirement that phone companies provide everyone landline service.  With "plain old telephone service" or POTS becomes increasingly obsolete, a fixed cellular terminal is one of the easiest and cost-effective ways to make the switch to being a cellular-only household.