With the harsh winter finally behind us, now is a good time to check your home for storm-related damage and take care of routine spring home maintenance chores.   You can save yourself a lot of money by addressing small repairs immediately.  Here's a checklist of important home maintenance tasks you can tackle in a only one or two do-it-yourself weekends.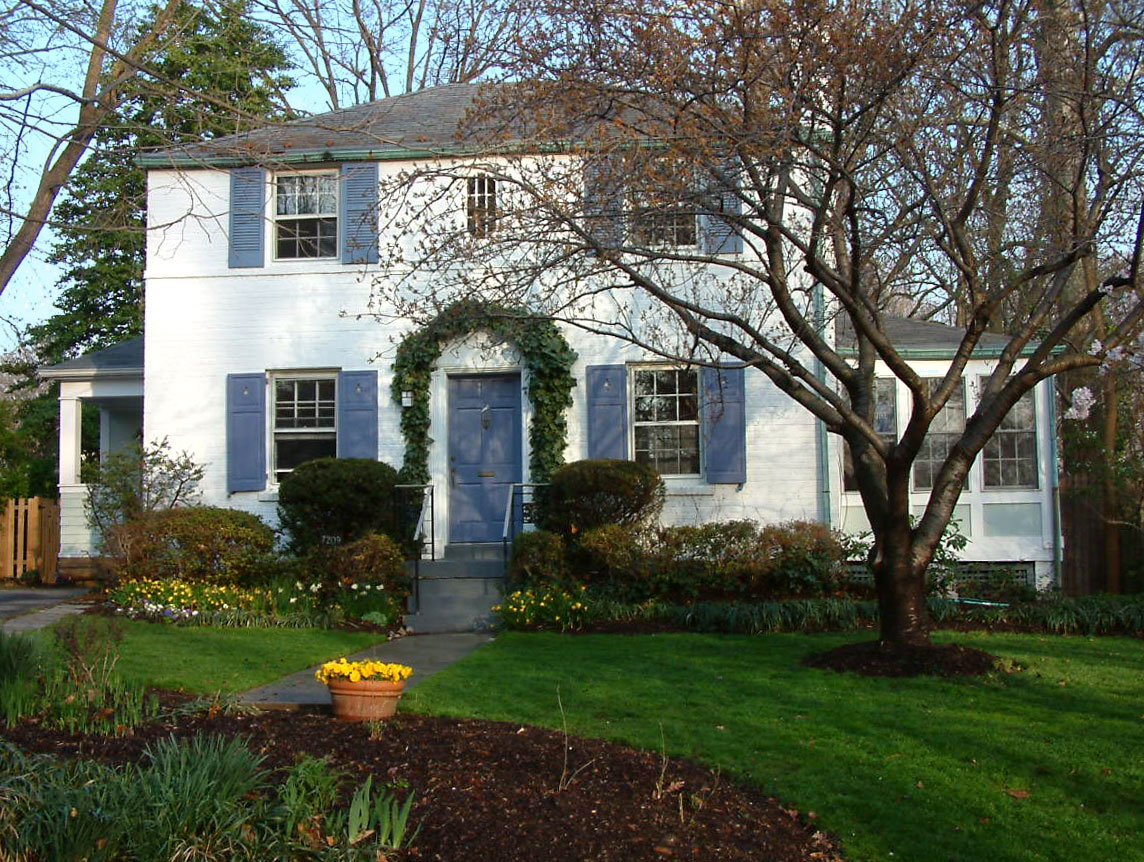 1. Check Roof and Clean Chimney
Interior water damage often originates at the top of the house on the roof, so grab a ladder and check your roof for missing or broken shingles. While you are up there, inspect flashings and joints around chimneys and skylights. So your living room doesn't smell of old soot and creosote this summer, it's a good idea to clean your fireplace and chimney now .  A do-it-yourself chimney cleaning system makes chimney cleaning a chore homeowners can do themselves — a nice savings versus hiring a professional chimney sweep.
2.  Clean Clogged Gutters
Clean branches and leaves out of your roof's valleys and gutters to prevent spring rains from backing up and leaking into the house.  For easy and fast gutter cleaning, get a do-it-yourself gutter cleaning tool kit that attaches to your cordless drill and lets you remove leaves and debris from your gutters and rinse them clean without having to get up on a ladder.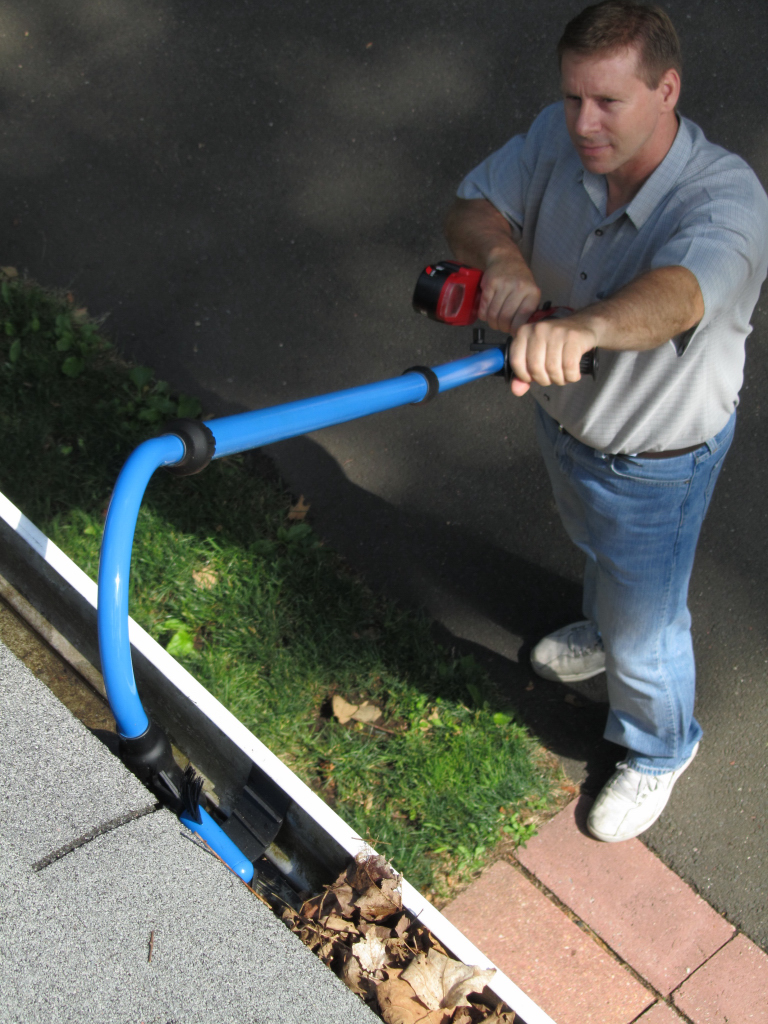 3. Inspect Attic for Leaks and Water Stains
Not all roofing problems are visible from the outside, so go in your attic and inspect the underside of the roof and rafters for leaks or water stains. If you see evidence of leakage, wet that section of the roof with a garden hose and check the attic again for drips. To monitor a suspect area in the attic, setup a water sensor alarm that will alert you of new leaks. DIY-ers may be able to handle simple roofing repairs with caulking or by replacing a few shingles, however, consider calling a professional roofer if you need to replace the entire roof.
4. Examine Siding, Trim and Decking
Over time, painted and finished wood becomes weathered and worn and can suffer from water damage. Take a walk around the house and examine all of the woodwork for peeling paint, moisture buildup and wood rot. Replace rotting wood and repaint or stain as necessary.
5. Seal Doors and Windows
Do a visual inspection of all windows and doors. Look for air leaks around doors and windows and for places where caulking has become brittle or loose. Also check for cracked windows and torn screens. Recaulk joints, replace broken windows, and repair ripped screens.
6. Check Basement for Water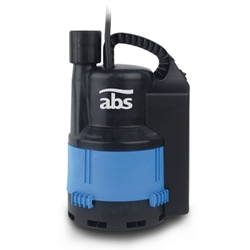 Spring thaws are a major cause of basement flooding, along with poor lot drainage, blocked gutters, clogged downspouts, and cracks in the basement floor and walls. Inspect your basement for signs of dampness and make repairs immediately to avoid future problems.
If your basement is prone to flooding, it should be equipped with a sump pump to draw water out of the basement and pump it far away from the foundation.  A water alarm and flood sensor will alert you via an audible siren and/or a phone call or text alert of water in the basement before extensive damage is done.
7. Service Air Conditioner (A/C)
Spring is the best time to service your air conditioner, before the first heat wave strikes. If your home has window A/C units, clean the filters and coils of dust and debris to ensure optimal performance. Central A/C systems should be inspected by an HVAC professional before the cooling season begins. To save on cooling costs, replace your old thermostat with a programmable thermostat that will automatically raise the air conditioning temperature when the family is out of the house or sleeping.
8. Prepare for Pool Opening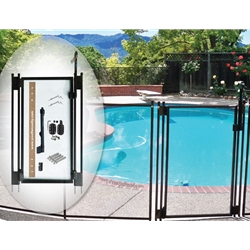 For do-it-yourself tips on opening a pool, go to: A DIY Guide to Opening a Pool for the Season. If the job is too big to do yourself, call a local pool service company early in the spring to get on their schedule. Be sure to check with state and local governments to ensure that your pool and spa complies the latest pool safety codes (such as the 2007 Virginia Graeme Baker Pool and Spa Safety Act).
Most towns require a four-foot+ tall fence with a self-closing gate and some municipalities also require a pool gate alarm as an additional layer of protection. For triple protection, safety guidelines recommend using a pool alarm in addition to a pool gate alarm and fence to protect children who succeed in getting over the fence and past the gate alarm.
Now…Reward Your Work with a Spring BBQ!
Once you've finished with all of the tasks on this Home Maintenance Checklist, you can kick back and relax and begin planning your first backyard barbecue!  Reward your hard work and make grilling more fun by getting yourself a remote thermometer, a grill light or one of these other clever barbeque tools and gadgets.