The dilemma of how to control indoor humidity when you are away can be solved easily by using a remote thermostat to regulate your home's central air conditioning system. There are several types of remote control thermostats to choose from, based on how they communicate, and capabilities can vary from model to model. If you are looking for a way to prevent damage from high humidity when your home is unoccupied, this article will help you decide which is the best remote thermostat for your situation.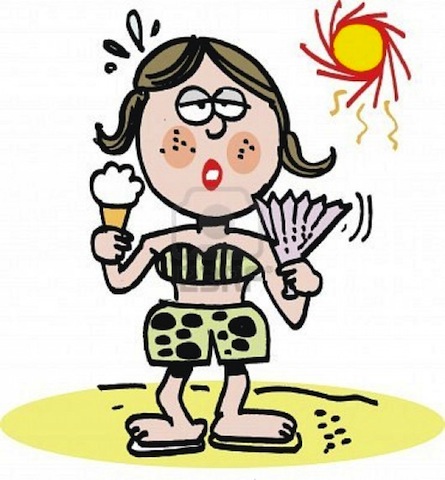 Controlling Humidity Long Distance
The primary function of a remote thermostat is to control and monitor temperature when you aren't home.  Some newer models of remote thermostats also allow you to monitor humidity levels, in addition to temperature.  To control the humidity in your home long distance, you will need a remote thermostat + a central air conditioning system.
Choose a Communications Method
The key difference between the various types of remote thermostats is how they communicate.   Some remote thermostats communicate via the Internet (wired or WiFi) and others use a landline phone connection.  The types of remote thermostats that will work in your home are dictated by which methods are available at your location.
Internet
Many homeowners choose a WiFi thermostat or Internet thermostat so they can control temperature and humidity from anywhere using a smartphone or computer. If you want to use a WiFi or Internet thermostat, your home must have full-time Internet service.  WiFi thermostats also require a wireless router.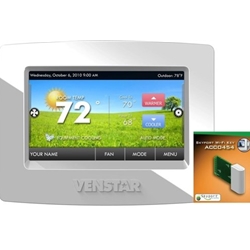 Landline Telephone
For homes without Internet service, a phone-controlled remote thermostat that communicates via a landline phone connection can be used to regulate high humidity remotely .  If you choose this type of remote thermostat, remember you won't be able to turn the phone off during the months you're away as many second homeowners often do.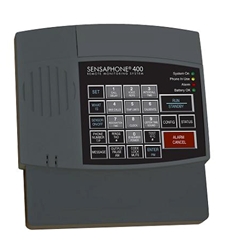 Other Ways to Reduce High Humidity
Air conditioning is one of the best ways to reduce home humidity.  Running a dehumidifier is another effective way to reduce moisture in the air, especially in hot, humid climates. In an unoccupied home, install a whole home dehumidifier to your home's AC system.  You can also hook up a drain hose to a portable dehumidifier so the water flows continuously into a sink or other suitable drain.  Other techniques to reduce humidity include:
Keep doors and windows closed;
Use exhaust fans in bathrooms and kitchens to move moisture to the outside (but not into the attic);
Vent your clothes dryer to the outside;
Increase air circulation by opening doors to rooms and using fans;
Cover the dirt floor of a crawlspace with a plastic moisture barrier;
Install a humidistat that automatically turns the air conditioner on when the humidity in a room or house reaches above 70 percent;
Have plenty of plants like Boston Ferns and small cacti that receive water from the air and effectively lower indoor humidity levels.
Summary
High indoor humidity can cause a lot of problems if not addressed, including mold and mildew in carpeting and drywall, warped wood floors and furniture, and bubbling and cracking of painted walls.  A remote thermostat that allows you to control your central air conditioning system when your home is vacant is one of the best ways to monitor and control high humidity.  When choosing a remote thermostat, consider how you want to contact your thermostat — via your smartphone, computer or landline phone — and which communications methods are available at your home.