Most parents know that cyber safety is an important part of keeping kids safe these days, along with monitoring cell phone usage.  Nearly all U.S.teens and school age children have access to the Internet at either home and/or at school.  Many kids also have their own cell phone, including 56 percent of tweeners.  Although both technologies provide lots of benefits, Internet-enabled devices and personal cell phones expose kids and teens to serious risks, including: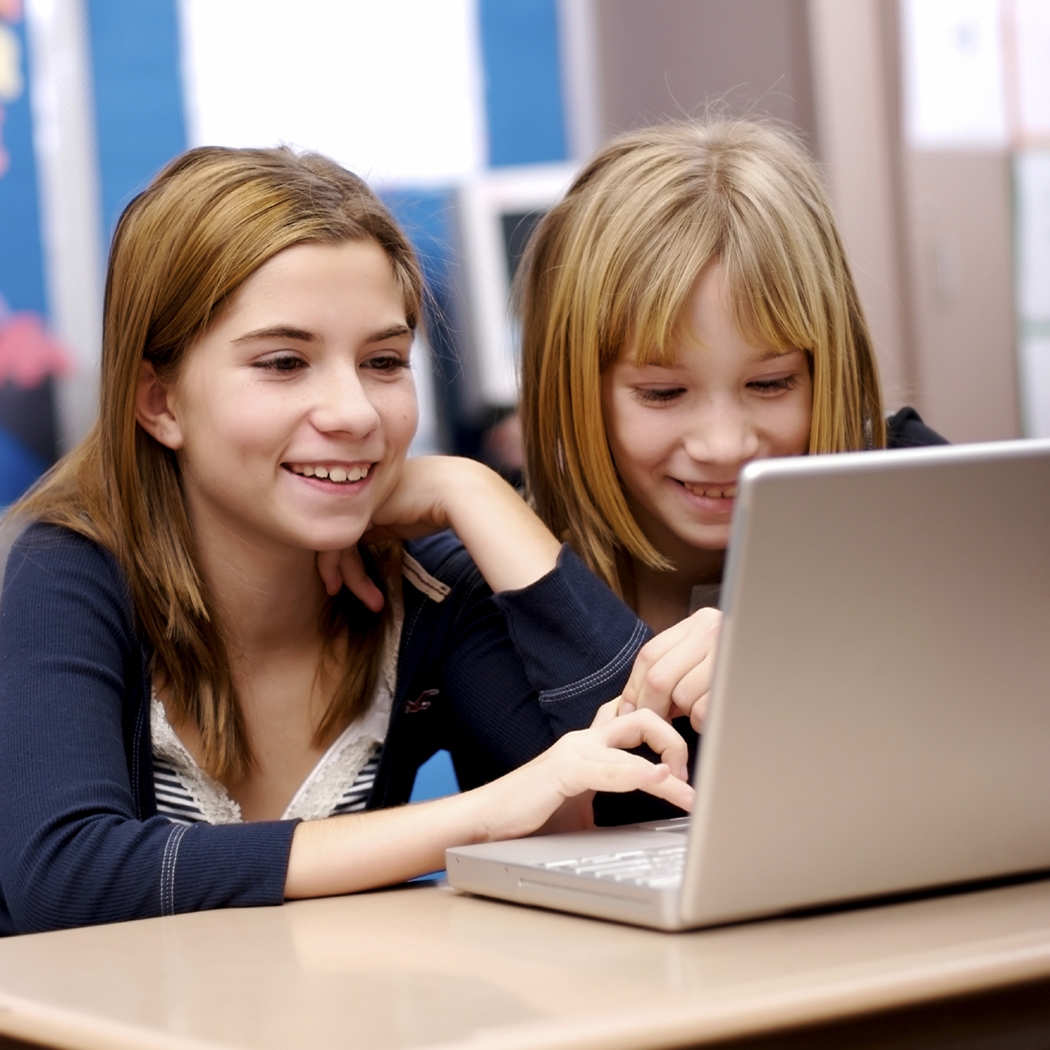 Cyber bullying
Exposure to porn and violence
Contact with pedophiles
Sexting
Access to non-age appropriate chat rooms
Interference with school work
Addiction to social media and gaming
Safeguard Your Children
As the Internet has become more and more social and interactive, police and child experts strongly recommend that parents set guidelines for their children's online activity.  Fortunately, there are cyber safety and cell phone spyware tools that parents can use to monitor and control their children's digital lives and cell phone usage.
Here are five data recovery and detection devices designed by KJB Security for forensic professionals that are easy to use and available to parents to safeguard their children and teens.
Do You Want All-in-One PC & Cell Phone Monitoring?
If you want one device that will work on both computers and cell phones, the Recover It is the answer.  This user-friendly USB stick recovers forensic quality data from over 25 different types of files and can be used on most devices with flash memory, including iPhones, Android and Blackberry. Recover It is compatible with Windows XP, Vista and 7 operating systems and is capable of retrieving data from password-protected phones.  Plug it into the USB port and use it to scan for: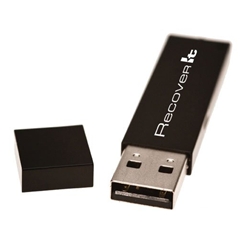 Illicit use of a PC including online chatting and visits to pornographic sites
Chat logs from the most used messaging sites
Source of porn site visits
Suspected pornographic images
Deleted images, emails, data and Internet cache files
The Recover It can even create a report so you can see what your kids are saying to people online.
Do You Want to Scan a PC for Porn and Chat History?
Kids are naturally curious and the Internet opens up a whole big world to them!  If you're concerned that your child or teen is visiting pornographic web sites or chatting with unsavory people, use the Discover It PC monitoring stick to scan for pornographic still images or videos and for viewing chat histories from chat solutions such as Skype, Trillian, and MSN.
The Discover It is much faster than other PC monitoring software, immune to software viruses and is compatible with Windows XP, Vista and 7 operating systems. Parents see a detailed report every time surveillance is performed that can sort questionable files into "clean" and "not clean" categories.

Do You Want to Capture PC Keystrokes & Web Site Visits?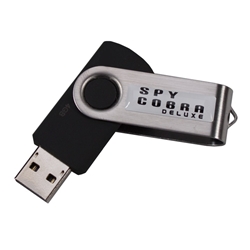 Are you suspicious of your child's computer activity and want to know just what he or she is typing or looking at?  Then you will want the Spy Cobra, the easy-to-install cyber safety tool that captures every keystroke exactly as it is typed and every web site that your child visits.  Simply plug Spy Cobra into the computer for a quick 15-second installation and then unplug it — nothing is left behind so it won't be detected. Re-insert it later to download the information gathered.
If you want to view the logged information remotely, upgrade to the Spy Cobra Deluxe that can email activity reports to you.  Both models are compatible with Windows XP,Vista and 7 operating systems.
Do You Need Cell Phone Spyware?
Teens love smart phones.  In fact, 58 percent of teen cell phone owners now have a multi-functional smart phone, according to a July 2012 Nielsen study.  But if you're worried that your teen's smart phone is inviting some risky behavior, you may want the ability to monitor their cell phone activity.  With the Cellphone Recon, you install surveillance software directly on your child's smart phone that will:
Record all incoming/outgoing SMS messages
Record incoming/outgoing/missed call log
Record and track location of cell phone
Record all incoming/outgoing emails
The Cellphone Recon allows parents to view recorded data and call logs via a password-protected web-based control panel on your PC.
Summary
Common Sense Media, the nation's leading non-profit advocate of children, suggests that parents find out what their kids are doing online and make sure that they are behaving respectfully and responsibly.  The cyber safety and cell phone spyware devices featured in this article are tools parents can use to patrol their children's Internet and cell phone activity to help keep them safe.  To avert potential problems, Common Sense Media urges parents to have ongoing, open dialogues with their children to:
Ensure that they understand what is appropriate to say to others (online or text messaging);
Know what is okay to upload and download; and
Know what kinds of interactions to avoid.
For more information on cyber safety devices and cell phone spyware, contact DIYcontrols.com.