Finding the perfect gift for the men on your list can be difficult, especially if they're not the type that need (or appreciate!) receiving another boring tie or pair of socks. If you want to get them something really awesome, take a look at this list of gift ideas for men of all ages. We promise that there's something here that will make all of the guys in your life that truly happy this holiday season.
Gifts for Travelers and Adventurers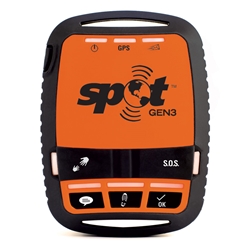 When your adventures take you beyond cell service, the SPOT 3 Satellite GPS Messenger lets family and friends know you're OK or sends emergency responders your GPS location, all at the push of a button.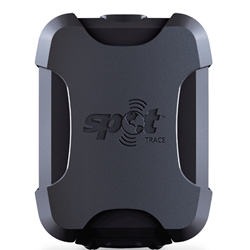 Owners of expensive equipment, gear, vehicles or boats will love getting a SPOT Trace, the anti-theft device that uses satellite technology to track the location of valuable assets virtually anywhere in the world, using your smartphone or computer.
With a Stanley 300 Amp Jump Starter, anyone can quickly and safely jumpstart their car wherever they get stranded, without involving another vehicle.  Equipped with a high-powered LED emergency light, it's ideal for roadside emergencies and safety.
Gifts for Control Freaks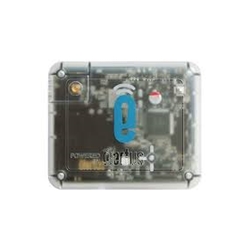 The Elertus WiFi Smart Sensor is one of the least expensive monitoring and messaging devices on the market today for protecting your most important things by monitoring water leaks, doors, temperature, humidity, movement and light.  Requires a full-time Wi-Fi connection.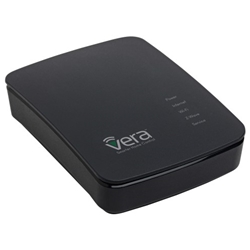 The Control Freaks on your list will love being able to control and monitor their home from anywhere using their smartphone, tablet or computer and the VeraEdge Z-Wave Home Automation Controller system.
Gifts for Couch Potatoes
For men who want to watch TV or play their video games with the volume as loud as they want, the Audio Fox TV Speakers delivers crystal clear TV sound directly to their ears without the isolation or discomfort of headphones.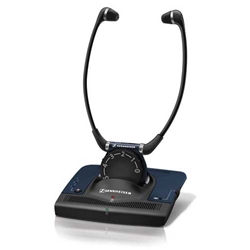 For guys who want a comfortable and private way to listen to their TV, hi-fi system or radio, the Sennheiser Set 840 provides excellent sound and wireless mobility within a range up to 328 feet.
Gifts for Home Improvement Enthusiasts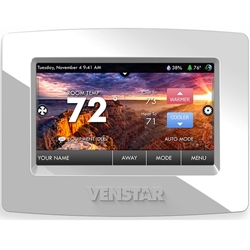 Men who enjoy adding the latest upgrades to their home will love the convenience that the Venstar ColorTouch® Thermostat with Built-In Wi-Fi brings — home temperature control from anywhere using their smartphone or mobile device!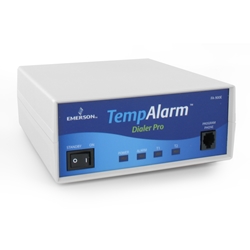 For homes with a landline phone, the multi-functional Deluxe Freeze Alarm monitors both hot and cold temperatures and automatically calls up to three phone numbers if there's an emergency.  It also lets homeowners control temperature remotely or check temperature status by calling in by phone.
Smartphone Fanatics
Any guy who depends on their cell phone to stay connected 24/7 will love getting a LightOn Mobile Phone Signaler so they'll never miss a phone call or text when their cell phone is on "vibrate" or when the ringer is silenced.
With a Datexx PowerNow Buddy smartphone battery charger, the guys on your shopping list will always have a portable, reliable way to charge their iPhone or Android phone.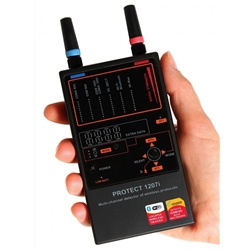 Other Interesting Gifts for Guys
For more gifts ideas for the boys and men in your life, go to "For the Guy Who Has Everything" page on the diycontrols.com website where you are sure to find an interesting and unusual gift that will impress your guys.