If coming home to a pre-cooled house appeals to you, a remote thermostat is the tool you need to adjust  the temperature in your home from anywhere via an Internet connection or by telephone.  When you are ready to leave the office at the end of the day and head home, just call up your remote thermostat and turn the AC down!  In addition to remote temperature control, a remote thermostat also helps you save on energy costs by allowing you to run the air conditioning only when your house is occupied.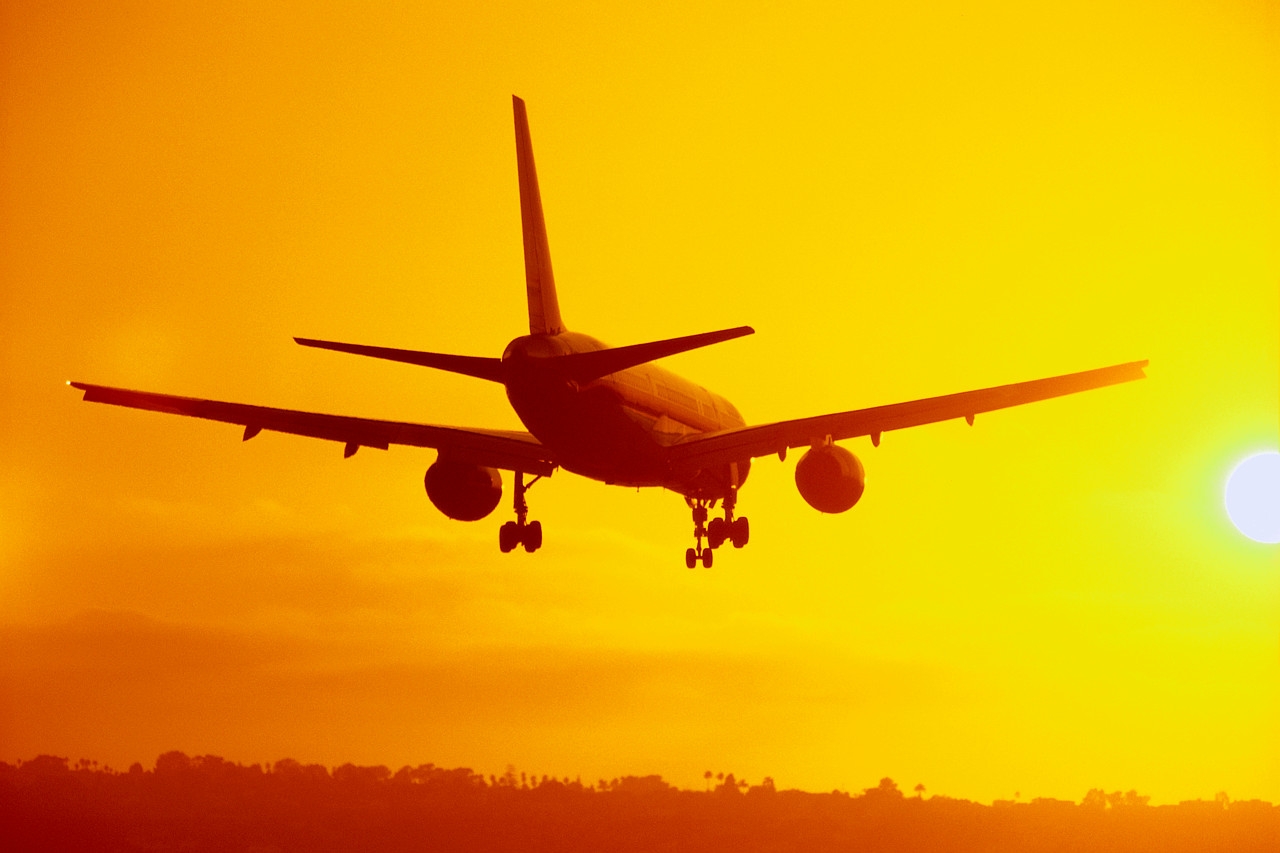 How to Choose a Remote Thermostat
Remote thermostats have lots of features and lots of benefits. Some are amazingly decorative and others are amazingly multi-functional! In addition to saving on cooling costs, you can use a remote thermostat to get real-time temperature and humidity reports and be notified when there's a power outage.
To choose the best remote thermostat for your home, start with what kind of communication is available at your location: phone or Internet. Then review the capabilities of each thermostat to find the one that best fits your lifestyle.
Below are some of the most popular remote thermostat models.  All offer easy, do-it-yourself installation and are reasonably priced at under $200.
Call-in to set temperature from any phone
1-day programmable with up to 4 time periods
Compatible with both heat/cool and heat pump systems
Reports indoor temperature and outdoor temperature (requires outdoor sensor connected to the thermostat)
10 minute installation – connects to standard landline phone
A great basic phone controller for about $75
Connects directly to existing landline phone
Universal output works with Aube Thermostats and other thermostats or household devices operating with dry contacts (click for compatible equipment chart)
Password-protected for secure access
Battery-free backup saves user settings and output status after a power outage
A multi-functional touch screen thermostat with a unique customizable background (your photos or preset themes)
Also has customizable faceplates to match home décor
Control from your Smartphone or computer by adding the Skyport Wi-Fi Key module
Energy usage info at your fingertips
Security features lock thermostat settings
Automatic daylight savings adjustments, multiple languages, alerts and more
Operate thermostat via web browser or Smartphone at no additional charge
Sends email and text message alerts
Customizable personal web portal
Occupancy sensing feature reduces energy usage
Add optional sensors to monitor for flooding, break-ins and smoke (BAYweb Advanced and BAYweb Professional accept three sensors)
Features keypad lockout feature for web-only operation
Optional humidity sensing capability
Summary
Whether landline phone or Internet controlled, a remote thermostat gives you the ability to raise and lower the air conditioning in your home from anywhere at anytime, so you save on energy consumption while enjoying the spontaneity of summer. Great for remotely controlling heat in the winter too!