The primary purpose of temperature alarms — also called "freeze alarms" or "heat alarms" — is to send out an alert if temps reach dangerously high or low levels.  However, some models can be used to monitor more than just temperature and save you the expense of having to buy multiple devices. You can use a multi-functional temperature alarm as a simple and cost-effective way to protect and monitor your home, boat or RV when you're not there.   Here's a list of  ways to use a multi-functional temperature alarm in your primary residence, vacation home, boat or RV.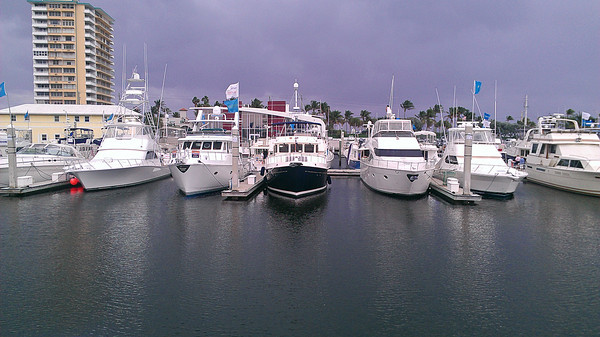 Power Outage Alerts
Power outages can lead to freezing pipes due to furnace failure or put pets at risk when the air conditioning is shut off.  A temperature alarm, such as the Intermediate Freeze Alarm, will send an alert when there's a prolonged power outage.
Adjust the Heat or Air Conditioning by Phone
By adding a  secondary thermostat to a temperature alarm you can pre-heat or pre-cool your vacation house so the temperature is always comfortable when you arrive.
Monitor Remotely by Phone
Check up on your boat, RV or vacation home by calling in to your temperature alarm to learn what the current temperature is or if the power is on.  The Deluxe Freeze Alarm has a "Quick Status Check" feature that allows you to remotely monitor the current temperature, power and back-up battery status with a simple, 15 second phone call.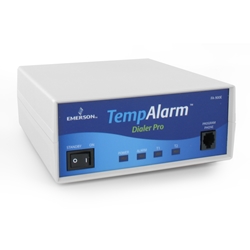 Flood and Water Leakage Alerts
Add a water sensor to your temperature alarm so it will call you if water is detected. Put sensors in problem-prone areas like basements, bathrooms, laundry rooms and attics or on the floor of your boat.  The very affordable Homesitter Temperature Alarm, which monitors for high and low temperatures as well as power outages, also comes with a 3- foot wired water sensor to detect water leaks or over-flowing sump pumps.
Security Alerts
Receive an alarm alert if your home, boat or RV is broken into by adding a motion sensor  to your temperature alarm.  Wired or wireless motion sensors are available.   The versatile Sensaphone 400 Cottagesitter alarm has inputs for up to four sensors — use them all for motion detectors or to monitor a variety of conditions.
High and Low Temperature Alerts
Of course, your temperature alarm will send alerts for temperature extremes, so you can avoid problems caused by heat waves and high humidity that can damage furniture, appliances and electronic equipment or bursting pipes due to freezing conditions.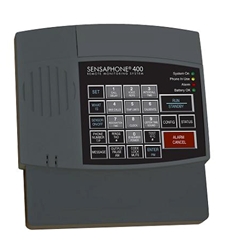 Summary
A multi-functional temperature alarm can give you peace of mind by monitoring for intruders, flooding and power outages, as well as temperatures extremes.  Most models can be programmed to call at least three different phone numbers, so you or a family member or your caretaker will be sure to receive the alert.  To compare features of the different temperature alarms, take a look at this comprehensive comparison chart.