There are a range of reasons why second home owners decide to rent out their vacation properties. Many people use the rental income to offset the costs of owning a second home, while others use the money to hold on to an inherited family home or build a retirement nest egg. Regardless of why you decide to rent your vacation home, you'll want to maximize profits and minimize the amount of hands-on time needed to manage the process and property. Here are a number of ways you can make your "vacation rental by owner" venture more profitable, while also protecting your investment.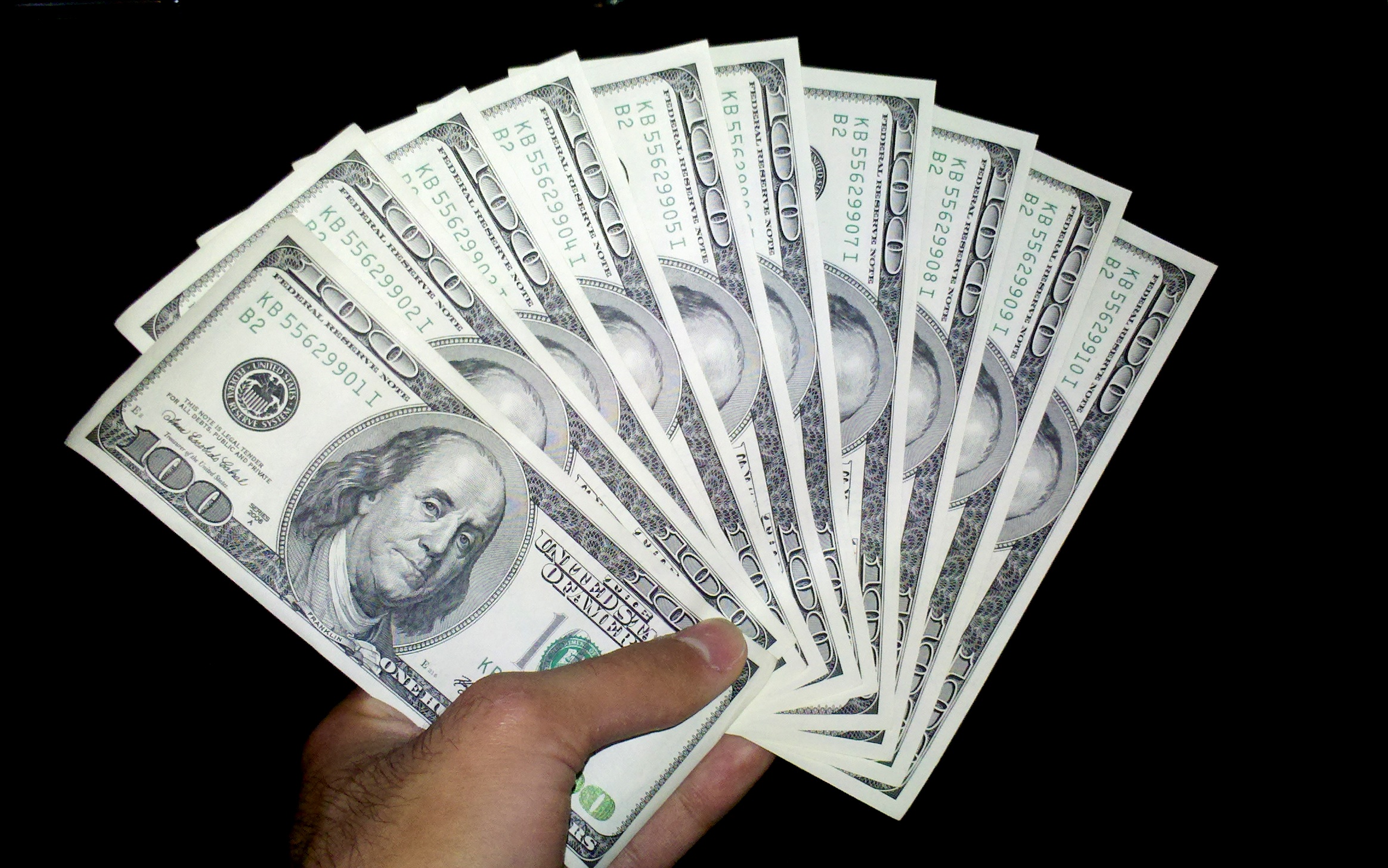 1) First steps
Renting your vacation home is essentially a part-time business and there's a lot to do before accepting that first rent check.  First steps include:
Make sure your home is in good working order and meets local building and fire code requirements for rental properties.
Give your house a thorough cleaning and hire a cleaning service to come between tenants.
Talk to your insurance agent to learn if you need a more specialized insurance policy to cover property damage, loss along with liability if a tenant or guest are injured.
Determine how much rent you should charge by checking newspapers and online ads for similar vacation rental properties in your area.
Find out if you need to collect sales tax in your state.
2) How to find tenants
It's usually easier to rent to people you know, but if your universe of friends and family who want to rent from you is small, you will need to expand your search for potential tenants. You can:
Hire a reputable rental agent who knows your area to screen tenants, coordinate reservations, collect deposits and rent, and handle problems.  Expect to pay a 10% to 60% fee for their services.
Sign up with one of the many vacation home rental websites to find tenants yourself and pocket the commission you would have paid a rental agent.  For a modest fee, these sites provide a highly visible place to showcase your home.  You get to set your own price, interface directly with renters through email or phone, and negotiate the deal.  Some of the most popular sites are vrbo.com; vacationrentals.com; homeaway.com; airbnb.com.
3) Keys are "key," but there are alternatives!
As check-in day approaches, getting the keys into the hands of your tenants on time is a critical step.  Because copying and mailing keys can be a chore and an expense, as well as a security risk if the keys are not returned, here are two other ways to provide access:
If you live locally, consider a programmable lock box. Just remember to change the code after each tenant.
A wireless keypad door lock connected to a Z-wave home automation system like the VeraEdge is an even easier way to give tenants access to your home. Using your smartphone or computer, it allows you to set a new passcode remotely for each group of tenants.
4) Plan for Problems
Anticipate problems and have an action plan in place.  Give your tenants a point-person to call for problems and emergencies.
If you are handy and live nearby and are willing to be on-call, you can save a lot of money by handling emergencies and maintenance issues yourself.
As an alternative to trying to do everything yourself, line up a network of reliable local professionals who can be called for emergency repairs, including a plumber, electrician, HVAC service company and general handyman.
A remote monitoring system is a worthwhile investment for safeguarding your home when it's unoccupied. These systems will send you instant alerts of problems such as high and low temperatures, power outages, break-ins, water presence or smoke. For homes with a landline phone connection, the Sensaphone 400 Cottagesitter is a good choice. In locations with a strong cell signal, the MarCELL Cellular Connected or the Metropolitan Industries Ion Gateway are affordable cellular-based systems that monitor for a range of conditions.
For 24/7 protection against the inevitable water leak from aging plumbing or a failed appliance, an automatic water main shutoff valve will turn off the main water supply line regardless of where the source of the leak is.
5) Eyes on the street
It is highly recommended that you or someone else stop by on a regular basis to check on your property and walk through your house to look for problems or repairs.
For a fee, a property management company and some rental agencies will provide 24/7 on-call services.  Many have their own staff of repair specialists.
Hiring a local caretaker may be more cost-effective than a property management company.
If you don't want to pay a fee or there are no reliable caretakers in your area, you can install an Internet-enabled indoor/outdoor video surveillance system that provides smartphone/computer remote access allowing you to monitor the live action inside and outside the house from your smartphone or computer. We recommend the Swann 8-Channel System that comes with high-resolution night vision cameras for round-the-clock viewing.
5) Other ways to maximize profits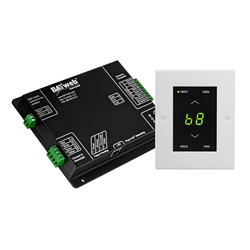 Other ways to make sure your "vacation rental by owner" business is successful and as profitable as you hoped include:
Renting your house 15 to 17 weeks a year and making it available during peak season.
Managing the energy consumption of your tenants.  Set a basic programmable thermostat to automatically raise and lower the heat or A/C system when tenants are out and about, so you aren't heating or cooling an empty house.  Better yet, upgrade to remote controlled programmable thermostat that will allow you to monitor and control the heat and A/C from anywhere via your smartphone or computer.  Remote thermostat control lets you pre-heat or pre-cool the house before your tenants arrive (which they'll love!) or adjust the temperature if a tenant checks out and forgets to lower the heat or turn off the A/C.
Offering amenities that guests want — such as flat screen TVs, wireless Internet and cable TV — and having your home professionally decorated so it shows well online and in-person.