If you really want to impress your one-of-a-kind dad with something more exciting than another tie or coffee mug this year, take a look at these unique Father's Day gift ideas.  Whether your special father or grandfather or son is into new gadgets, fun toys or saving money, there's something here for every kind of dad.
For Backyard Chefs and Burger Flippers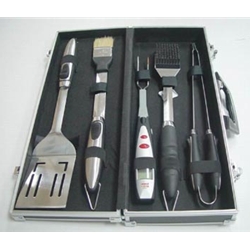 The Marverick BBQ Accessory Kit contains everything dad needs to grill, whether he's a novice or master chef!  This kit includes five indispensable tools for grilling —a spatula for flipping, tongs for spearing and turning, a basting brush, grill cleaning brush, and Maverick's ET-64 Fast Redi-Fork Digital Probe Thermometer (a $30 value).  Get it all for about $55.
Five professional quality grilling tools made of stainless steel and durable rubber;
Attractive carrying case for easy transport and storage;
Stainless steel hanging loops on all tools for added convenience.
For Exercise Enthusiasts and Workout Wonks
Fathers who like to walk, run or swim will enjoy exercising even more when they're wearing the Pyle Waterproof Pedometer & Lap Counter & MP3 Player.  This innovative 3-in-1 device sells for around $60 and has these great features:
Pedometer to count steps, measure distance, time and calories burned;
Swim lap counter to calculate laps, distance and time in the pool;
Built-in MP3 player with 4GB of music storage so dad can listen to his favorite music while working out on land or in water.
For Dog Lovers and Feline Fans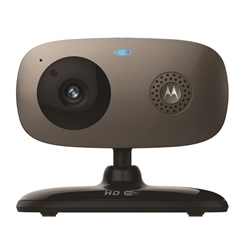 Animal lovers who enjoy new technology will appreciate getting a Motorola SCOUT66 WiFi Pet Video Camera.  Priced at just under $100, the SCOUT66 is the "nanny cam for pets!"  It connects wirelessly to the home router and lets pet owners:
See and talk to pets from anywhere using a smartphone, tablet or PC;
Receive sound, motion and room temperature notifications so they'll know if pets are comfortable or getting into trouble;
Record video and still photos on a device using the free app.
For Putterers and DIYers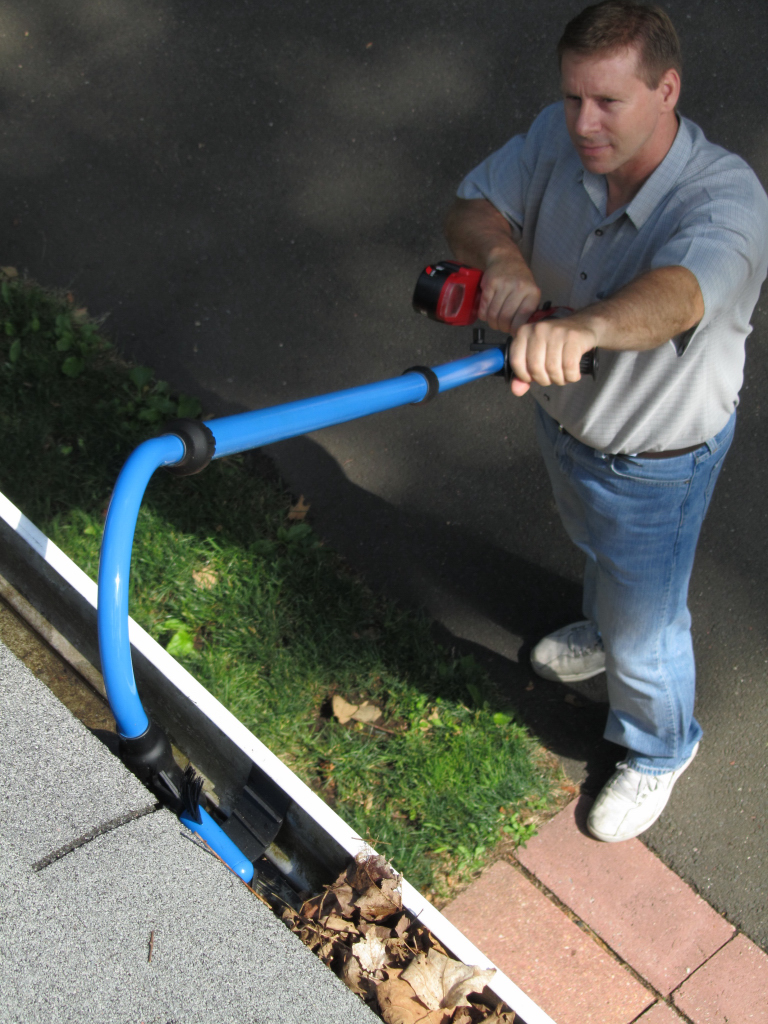 Fathers who like to putter around the house love tools that turn difficult chores into easy DIY jobs!  Not only does the VertaLok Gutter Cleaning System make gutter cleaning fast and easy, it also makes it safer by eliminating the need to climb up a ladder to reach gutters.  Priced around $80, the VertaLok Gutter Cleaning System is the practical gift for practical fathers.
Attaches to a cordless drill and garden hose to remove all kinds of gutter debris;
Has a reach of up to 12 feet for cleaning single-story homes without a ladder;
Includes rotary and non-rotary cleaning tools to fit any size or shape gutter.
For Wannabe Weathermen and Storm Chasers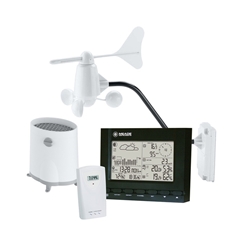 If you know a guy who is fascinated by the science of weather, here's a semi-professional weather station that he will really enjoy using.  Priced under $100, the Meade Professional Weather Station has remote wireless sensors, an atomic clock and a large, easy to read display.  Features include:
12- to 24-hour weather forecast with cloud icons;
Temperature, humidity, wind speed, wind chill, wind direction, current barometric pressure, moon phase, time and day reporting;
30-day rain rain gauge and anemometer (wind gauge) with ranges of up to 100 feet.
For Protecting a Guy's Crib, Craft or Camper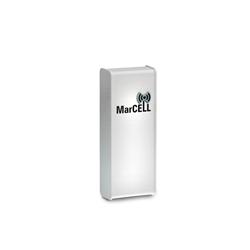 Here's one of the most unique and useful Father's Day gift ideas we have!  This handy device lets dad remotely monitor temperature changes, humidity, power outages and water leaks at his home, vacation house, boat, RV or camper.  If there's an emergency, the MarCELL Cellular Connected sends an instant alert message to dad's mobile device or PC.  Around $240).
Communicates via the Verizon Wireless cellular network — no phone line or Internet required;
Sends alarm alerts via a phone call, text message and/or email;
Also sends pertinent environmental info 3-4 times/day to a cloud account.
For Control Freaks and Energy-Saving Geeks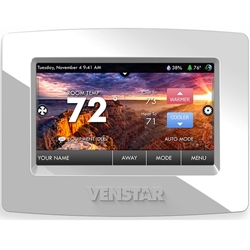 The thrill of remote control is hard-wired into most men, which is why we know fathers will flip when they receive a Venstar ColorTouch Digital Thermostat with WiFi Remote Control.  As long as his house has full-time WiFi, dad can monitor and adjust both the heat and central A/C from anywhere using his smartphone.  Gives your father the ability to control comfort and save on energy.  Priced under $170!
Works with gas, electric and heat pump systems;
Full color, touch screen display;
Lets users limit temperature highs and lows and restrict access via a passcode;
Wireless installation means fast and easy setup!
For Techies and Early Adopters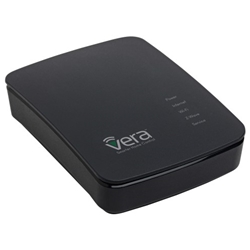 A smart home system is a must-have for technology buffs who crave the latest and greatest.  With a smart home system, homeowners can control devices and appliances — including door locks, thermostats, lights and security cameras — from anywhere using a mobile device or computer.  The brains of a smart home system is the "controller" and the VeraEdge is our pick for this Father'sDay.  It's one of the most affordably priced (only $99.95!) yet incredibly powerful smart home controllers on the market today.
Provides one-touch control of the entire system;
Controls over 220 devices and is compatible with over 1,200 leading brands of Z-Wave devices;
Easy, intuitive setup for adding devices;
Wireless communications makes installation simple.
Other Father's Day Gift Ideas
For more unique Father's Day gift ideas, go to the diycontrols.com store and check out these categories: Car Accessories, Home and Garden, and Health and Wellness.