The Fibaro Z-Wave Home Center Lite is the petite yet powerful smart home gateway that lets you control and connect all kinds of Z-wave devices in your home.  With a Fibaro Home Center Lite Controller, you can control lighting, appliances, TVs, thermostats, security devices and more using your smartphone, tablet or PC.  The Home Center Lite can even alert you if it detects a threat, such as a fire, break-in or flood.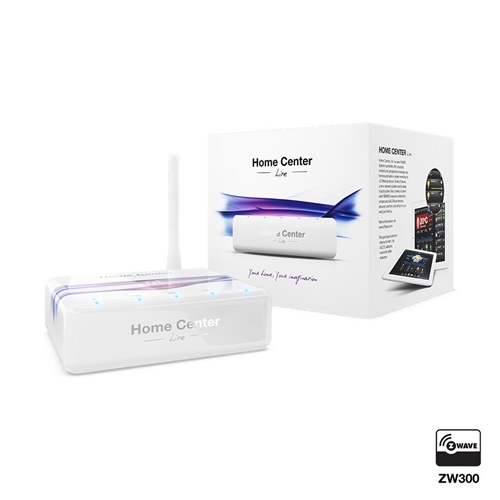 Why a Z-Wave Smart Home?
Z-Wave is a wireless communications protocol designed for home automation.  There are millions of Z-Wave supported devices available from roughly 300 manufacturers around the world, and they are all compatible!  Start with a Z-Wave certified gateway (also called a controller or hub), like the Fibaro Home Center Lite.  The gateway is a central router-like device that not only communicates with and controls all of your Z-Wave smart devices, but also acts as the point of contact between you and your smart home.  Next, add the Z-Wave devices you need to create a customized smart home system.
Z-Wave smart home systems are simple to install because the controller and the sensors and modules communicate wirelessly.  There's no drilling or miles of wire or cable to run.
Advantages of Fibaro Z-Wave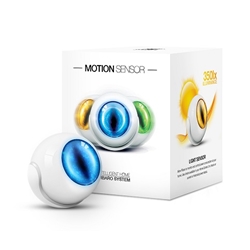 In Europe, Fibaro home automation systems are considered to be one of the most advanced and stylish smart home systems available.  The versatile Fibaro Home Center Lite controller supports up to 230 sensors and modules and is compatible with all certified Z-Wave devices, regardless of manufacturer.  You can even integrate it with your home's alarm system.
Easy, Non-Invasive Installation — Because Z-Wave sensors and modules are battery-powered and wireless, the Fibaro Home Center Lite is easy to install in both older and new construction homes.  The tiny Home Center Lite Controller, which measures a mere 3.54″ x 3.54″ x 1.3″, is the smallest Z-Wave controller available.  It connects to your router with an Ethernet cable and plugs into an electric outlet.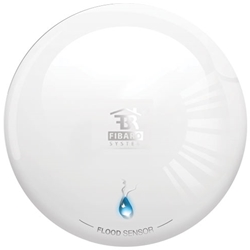 Powerful — The Home Center Lite uses a new ARM Cortex-A8 processor to deliver high-speed performance while using very little power.
Easy to Expand — The Fibaro Z-Wave system is easy to expand with new Z-Wave modules and devices by any Z-Wave manufacturer whenever you want.  Installation and configuration of individual devices is extremely easy.
Easy to Customize — Through its "Rooms," "Devices" and "Scenes" configurations that you customize, the Fibaro Z-Wave system makes it easy to setup each room to enhance comfort and convenience.  For example, program it to turn on/off lights and appliances, adjust the heat, turn on music or TV, and alert you when someone comes or goes.  You can even track your family members with its geo localization GPS feature.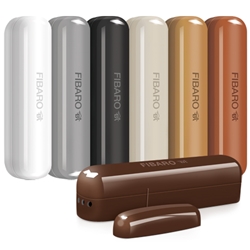 Save Power and Energy — Using the Home Center Lite's "Command Post" interface, you can monitor your home's current energy consumption and power consumption history.  Program you smart home to lower the heat or AC when your house is unoccupied or use motion sensors to do that automatically.
Portable — Because it is completely wireless, you can take your Fibaro Z-Wave Smart Home System with you if you relocate to a new house or apartment.
Who Needs a Smart Home?
Every homeowner or apartment dweller can benefit by a Fibaro Z-Wave smart home system.  According to the Z-Wave industry blog, a Z-Wave smart home system can save you money by incorporating smart thermostats that only heat and cool your home when it needs it; smart dimmers that reduce the energy consumption of your lights (saving on monthly utility bills and replacement costs); and smart plugs that shut off completely when they aren't needed.
In addition to saving money, smart homes filled with connected products are loaded with possibilities to make our lives easier, more convenient and more comfortable.  In particular, second home owners, caregivers to seniors who live independently and working parents with latchkey kids, all have specific needs that a Fibaro Z-Wave smart home system can address.