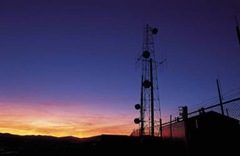 Did you know that for less than $300 you can add a cellular connection to your office that can be used for voice and text service? This revolutionary device — called a "fixed cellular terminal" – works anywhere there's a cell signal and can be used to provide cellular connectivity for any device that needs a dial tone, including security systems, remote monitoring systems and fax machines. You can also use a cellular terminal to add an extra phone line or replace your landline phone. More advanced models even provide Internet access. There are many ways a cellular terminal can help small businesses save money and improve operations. Here are five of them:
1) Reduce $$$ for calls to and from cell phones – Route all incoming and outgoing cell phone calls through your cellular terminal to reduce or eliminate charges. Nearly all cellular service plans charge less for cell phone-to-cell phone calls than they do for cell phone-to-landline calls. And if the calls are in-network, they are usually free!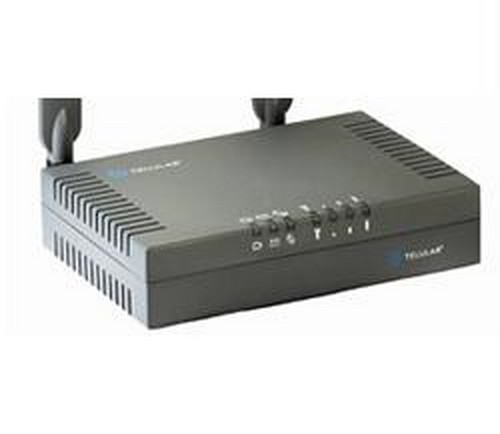 2) Eliminate charges for calls to and from employees – Like a cell phone, a cellular terminal requires a SIM card. When you install a SIM card from your corporate cellular provider in your cellular terminal, all incoming and outgoing cell phone calls from employees will be free or discounted, depending upon your plan.
3) Automatic backup and security – With the AGM GSM model cellular dialer, you can set up your office phone system so that outgoing calls are automatically switched over to the cellular terminal in the event that your landline connection fails.  Not only will this prevent missed calls, it will also ensure that your office security system will continue to operate and alarm, even if the land line is cut or disabled.
(Note that the AGM GSM dialer is the only unit that does automatic switching.  Most cellular terminals allow you to manually forward your landline phone to the cellular terminal's phone number so incoming calls will not be interrupted when your landline connection is down.)
4) Add a communications connection to remote locations – If you have remote buildings or sites where a landline connection is not available or practical, a cellular terminal can be installed inexpensively to use for all kinds of applications including security surveillance, Internet access, remote thermostats, remote monitoring systems, fax machines and phone service.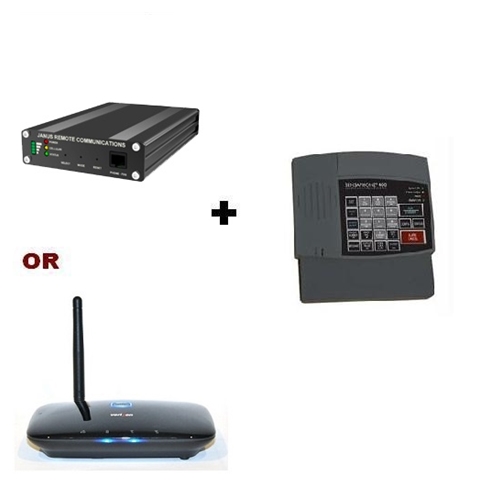 5) Replace costly satellite Internet – In locations that lack cable, DSL or fiber optics access, a cellular terminal is an affordable alternative to a satellite Internet connection.
Cellular terminals are very easy to install, configure and manage. Choose a cellular terminal that is compatible with the protocol used by your corporate cellular carrier (e.g., GSM, CDMA, etc.). For monitoring remote locations that don't have a landline connection, cellular terminals that are pre-packaged with a freeze alarm, flood sensor or Sensaphone remote monitoring system are also available.