Cathy MacDowell is a com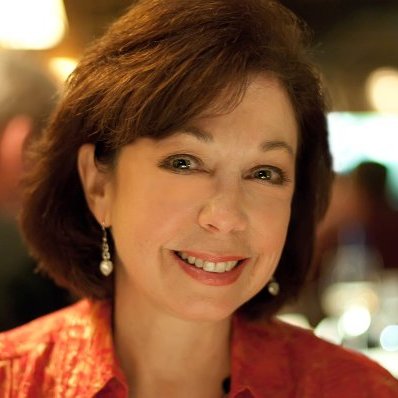 munications specialist with expertise in marketing. A freelance writer, she has written about a range of topics including portable power solutions, real estate, and the construction industry.
A resident of northern New Jersey, she and her husband bought a vacation home in Vermont nine years ago and recently inherited another vacation home in the Adirondacks. Thrust into the role of custodian for three properties, she was prompted to write articles advising other vacation homeowners on how to get more enjoyment out of their homes and deal with home-related problems that will inevitably arise.