While she has had many job titles over the years – Account Executive, PR Director, Marketing VP, Solopreneur –Donna Gould has been telling stories about people, products and businesses her entire career. A lifelong communications professional, she has guided clients in a variety of fields, from finance and technology to interior design and fashion, in developing concepts and content that engage, inform and inspire.
As founder and chief storyteller at Open Heart Creative, Donna helps business owners find the words to create lasting connections with their customers and clients.
Cathy MacDowell is a com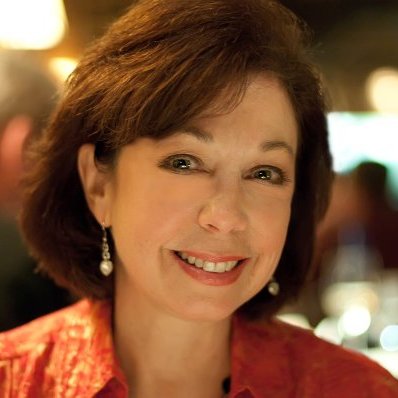 munications specialist with expertise in marketing. A freelance writer, she has written about a range of topics including portable power solutions, real estate, and the construction industry.
A resident of northern New Jersey, she and her husband bought a vacation home in Vermont nine years ago and recently inherited another vacation home in the Adirondacks. Thrust into the role of custodian for three properties, she was prompted to write articles advising other vacation homeowners on how to get more enjoyment out of their homes and deal with home-related problems that will inevitably arise.